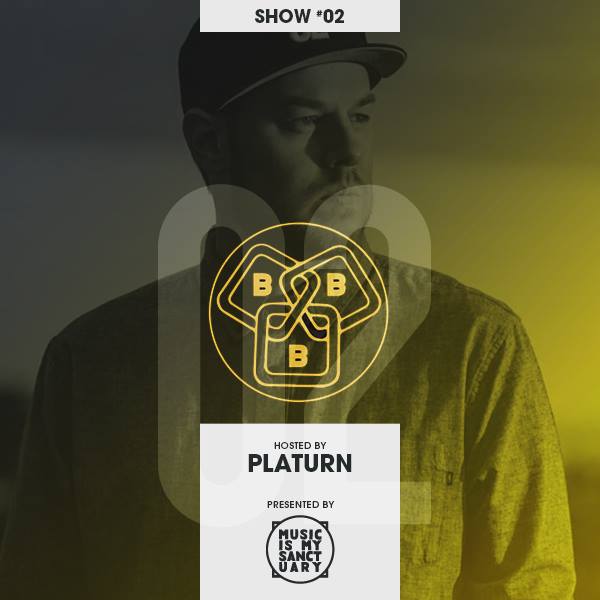 B-BOY BOUILLABAISSE – Show #02 (Hosted by DJ Platurn w/ guest DJ Cutso)
Bay Area legend DJ Cutso of The Bangerz joins me for the 2nd instalment of BBB!
We talk music, reminisce on old times, and discuss and play a grip of his super dope new projects, including some exclusive never before heard heat from his forthcoming releases due out very soon. Get a sneak peek into one of the busiest DJs on the West Coast, a certifiable force of nature in the music industry, and all around funny motherfunker. Dig it.
TRACKLIST
Infinity feat. Grand Mixer D.S.T. – Grand Mixer (Cuts It Up) [7″]
Yvonne Fair – Let Your Hair Down [7″]
Rapp Nite – Major Tom [world premiere]
Cutso – S.U.N. Walker Pt. III [world premiere 'preview']
Robin Gibb, The Count, Grover, Ernie & Cookie Monster – Sesame Street Fever [7″]
Tempo For Tots – I'll Walk On The Line
Rapp Nite – Bianca & Sandra
The Coup – Fat Cats [Cutso Remix]
IGBO – Gimme Gimme [7″]
Mophono feat. Egyptian Lover – Candy Stryper
Rapp Nite – Funky Enuff
Cutso – Cheap Cologne (The Deuce) [exclusive]
Eugene Blacknell & The New Breed – The Trip (Part 1) [7″]
Sweet Charles – Hang Out & Hustle [7″]
Rey Resurreccion – Goodfellas
Cutso, Vinroc, & STILLNOTAHERO – "Better With You"
DOWNLOAD LINK