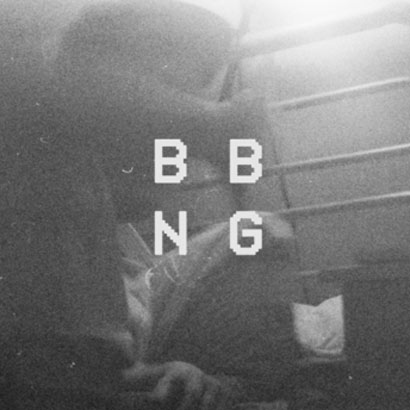 BadBadNotGood "BBNG 2"
Oooohweee, we're excited for this one. A brand new 12 track record from one of our favorite up and coming bands in the world. And they just happen to be our neighbours from good ol' Toronto. We had the pleasure of organizing their first show in Montreal a few months back and let me tell you that BBNG, like for example… The Roots is a band that if you like on record, you will absolutely fall in love with in a live show.
The new (FREE) record is a mix of covers they've been doing in recent shows as well as original compositions. Yes, the covers thing has been done. We know that… But what makes a BBNG cover a bit different is a mix of that youthful swag, free jazz spirit, and just the great musicianship of the trio.
Download Link
released 17 September 2011
Keys, Synthesizer – Matthew A. Tavares
Electric Bass & Sampler – Chester Hansen
Drums & Sampler – Alex Sowinski
Cover Photography – Connor Olthuis
Album Art – Connor Olthuis & Sam Zaret
Engineering – Matt MacNeil
Mixed By Matthew A. Tavares & Matt MacNeil at BpAd69 Studios