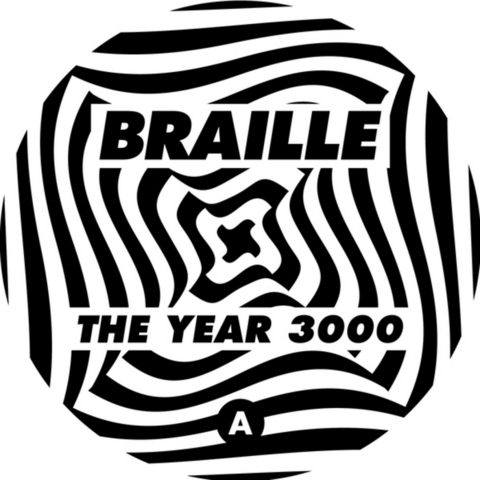 Future Classic: Braille "The Year 3000/Leavin' Without You"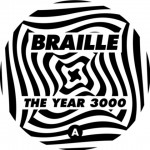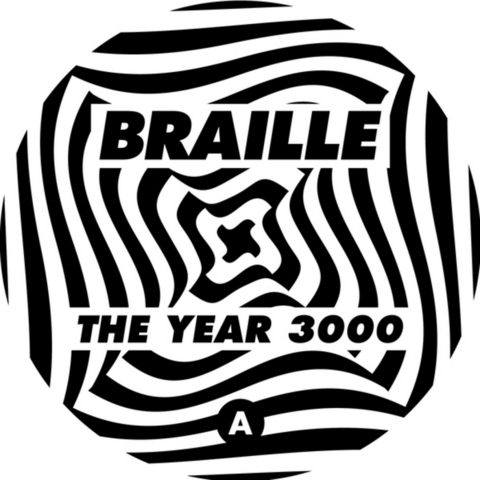 It was love at first hear. I'm talking about Braille's Leavin' Without You. Back in early May I didn't even get to hear the full track, all I got was about 1-2 minutes of snippet on the Rush Hour website. But that was enough for me to fall for it – I knew I had to have it. From the very beginning where the old school Chicago-style vocal hooks you right into it, Leavin' Without You is a nonstop bliss graced with beautiful funky rhythm and charged with emotion. Year 3000 is equally soulful track with a deeper vibe drenched in 'Chicago' and 'House', but still very much dance floor minded.
ln case you didn't know, Braille is Praveen Sharma, who is one half of Sepalcure, the Brooklyn-based duo whose incredible soundscape is nothing but a next level business. What a nice surprise that this EP reminds me very little of Sepalcure, and I love the fact that it shows a whole another side of Praveen – especially in the deep/funky/soulful/house department, he nailed it good.