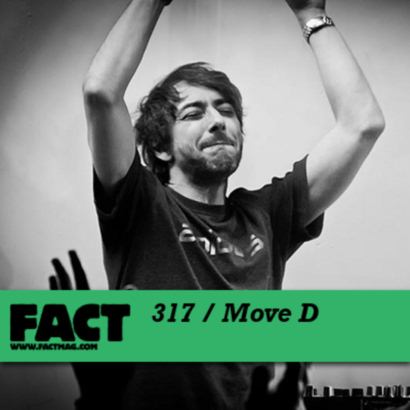 Classic Mixes: MOVE D "Fact Mix 317"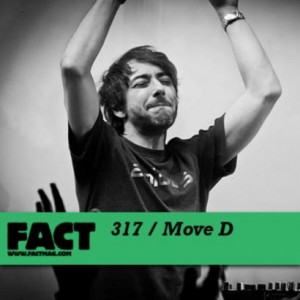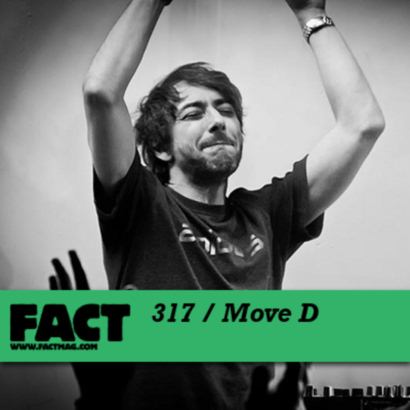 We're pretty picky when it comes to the kind of house music we love. There is a very fine line between the 95% of stuff we don't like: too "big club" sounding, too tribal, too minimal, linear, generic and so on. But then we you hear something you like, house music can be one of the most beautiful things out there.
Move D has definitely always been in our 5% love zone. Just the right mix of minimal but also quite deep and funky stuff. Check out this choice mix he did for the UK's Fact magazine series a few months back. Just the kind of mix you can have playing in the background while working or doing something else. When you pay attention to it you can appreciate the vibes and substance but you can also just let it play at float on while focusing on your to-do's.
The mix features a lot of our personal favorites like Floating Points, Mosca and classics like Raw Silk, Derrick May and of course a little bit of Mood II Swing is sure to get some love from us.
Cheers to Move D for making our work day better!
Move D - Fact Mix 317
Tracklist
01. Floating Points – ARP3
02. Two Armadillos – Another One… (For Larry)
03. Iron Curtis – You Are
04. Paul Echevarria – At Moune
05. Raw Silk – Do It To The Music (Unknown Remix)
06. Mr Mathz – Preacher's Daughter
07. Mosca – Bax
08. Crazy P. – Beatbox (Breach Remix)
09. Todd Terry – I'm Feelin' It
10. Jay Shepheard – Fuzzy Border
11. Soundstream – Just Around
12. Derrick May – Strings Of Life (Tom Middleton Remodel)
13. Unknown Artist – Unknown Title
14. Mood II Swing – Move Me
Download Link