We can't tell you how excited we are to share the great news that we will be taking part in this year's edition of the Dimensions Festival in Croatia at the end of August. It's an honor to be part of a line-up filled with artists we love and support. Check out some of the information below to see some of the first names announced!
"Dimensions Festival returns to Croatia in 2015 to showcase the world's best underground electronic music in the unique location of an abandoned 19th century fort.
2014 was Dimensions' best year yet. Dancing within one of the world's most unique festival settings, amid a truly global crowd of music lovers was something special and we look forward to welcoming you to the 2015 edition."
Tickets
Please note that tickets for Dimensions 2015 are currently only available to registered customers but will be on general sale from Friday 6th February.
Informations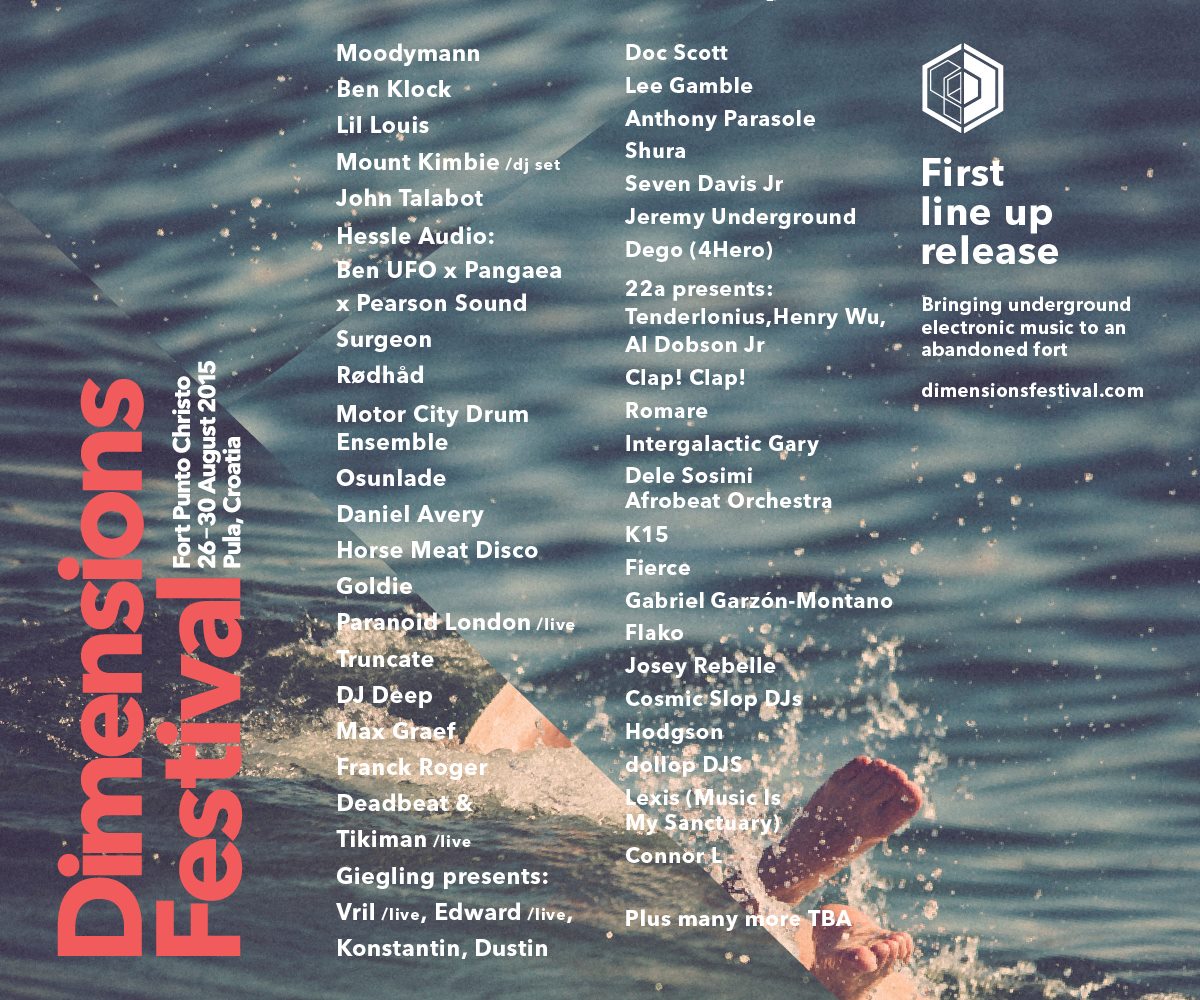 A few of the 2014 Highlights…