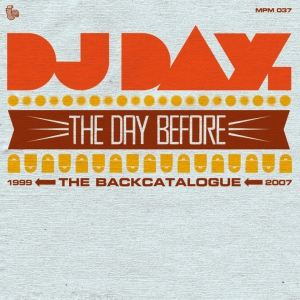 Future Classic: DJ Day ft. Aloe Blacc "Closer" (2007)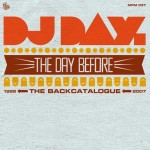 I posted a forgotten treasure from Gary Bartz called "Celestial Blues" yesterday and since then I've had all the different versions and samples based on that track. I was thinking of this great cover that for some reason I couldn't find the name to… after a couple of minutes digging in my basement I found the answer: Dj Day and Aloe Blacc "Closer" on Melting Pot Records.
Ok, so it's not exactly a super old track (2007) but with the speed the world and music moves I had to put it down as a forgotten treasure. Anyways, a lot of people slept on this record and on Dj Day in general. Dope dope stuff, one of the last records where i've heard Aloe Blacc actually rapping. This is a very appropriate track for a beautiful sunny day in Montreal.
"We must get close to the essence of life!"
Dj Day - Closer ft. Aloe Blacc


Dj Day on Discogs