DJ Day "Way Out of Living Part 2"
DJ Day is currently on tour in Europe in support of his new album "Land Of 1000 Chances". It's already been cited by some major heavyweights(and I fully agree) as a "best of" for 2013. The album drops next week, and I highly recommend you purchasing it. On top of being an amazing full length, the packaging is on some next level business. More on that later.
Day dropped a perennial mixtape a couple of years ago, titled "Way Out of Living". The mix, by far, was one of my favourites that dropped that year; the perfect blend of feel good vibes, touching on funk, soul, boogie and hip-hop.
Well, as of today, part two of this phenomenal mix is now available for your aural pleasure. Here's what his label had to say:
"It's not often that Day blesses us with a new mix, but on the cusp of Land Of 1000 Chances, he took a second to put the instruments down and compile a set that gives us a rare glimpse into the musical inspiration behind the critically acclaimed new LP. Featuring songs both new and old, originals and remixes, WOOL2 picks up where the first left off; a perfectly balanced mix of wonderful music to herald in the coming spring."
Download Link for the mix and to purchase the new album
---
Bonus:
DJ Day was also featured on Gilles Peterson's Brownswood Basement series this past weekend. For full interview and to catch him live in the mix, go here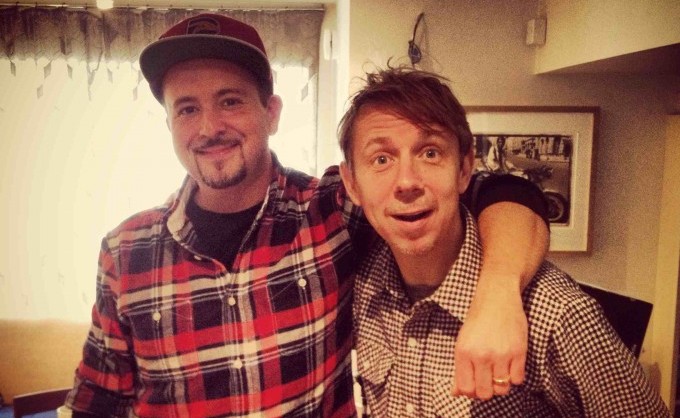 http://www.gillespetersonworldwide.com/gpww-presents-dj-day/