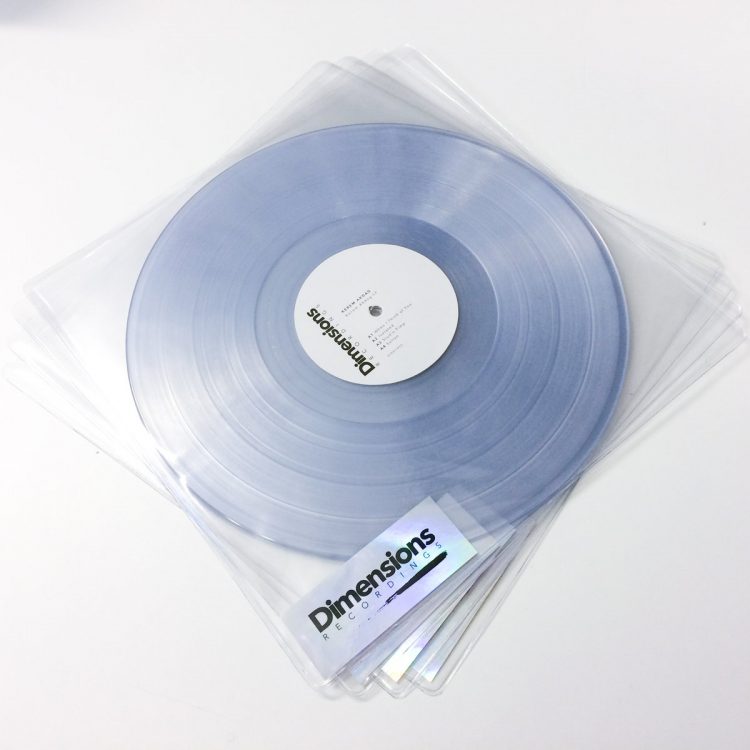 Exclusive Album Premiere: Kerem Akdag's Debut Album (Dimensions Recordings)
Dimensions Recordings' fifth release sees the label step into the world of the longplayer with Istanbul native Kerem Akdag's self-titled debut album.
Kerem has already been winning fans of the ilk of Gilles Peterson through his previous output of dusty house and tripped out beats in the last few years, and of course via his "Getdownsoclose" offering as Dimensions' debut release. His debut album however, sees Kerem deliver a mature piece of work, bright and timeless, equally effective in the club as it is at home and brimming with ideas, hooks, and must have songs.
Across eight tracks Kerem demonstrates a breadth of skills that most artists would work a lifetime to achieve. From the stepping beats of 'When I Think Of You' to his subtle vocal layers on 'Isolated' and from the woozy beach vibes of 'Sultan' to the squelching, rasping synths of 'Unite' it's clear that there's very little that's outside of Kerem's arsenal. The album rounds out fittingly with 'Drums Please', which perfectly displays Kerem's jazz tendencies, a slow grooving track whose crescendo of stabs and drums create a song that's more powerful than its parts.
Kerem Akdag's debut album clearly sets out the stall for a man who has a lot to say and has the capability to say it loud!
Kerem Akdag's LP releases March 9, 2018 on Dimensions Recordings
---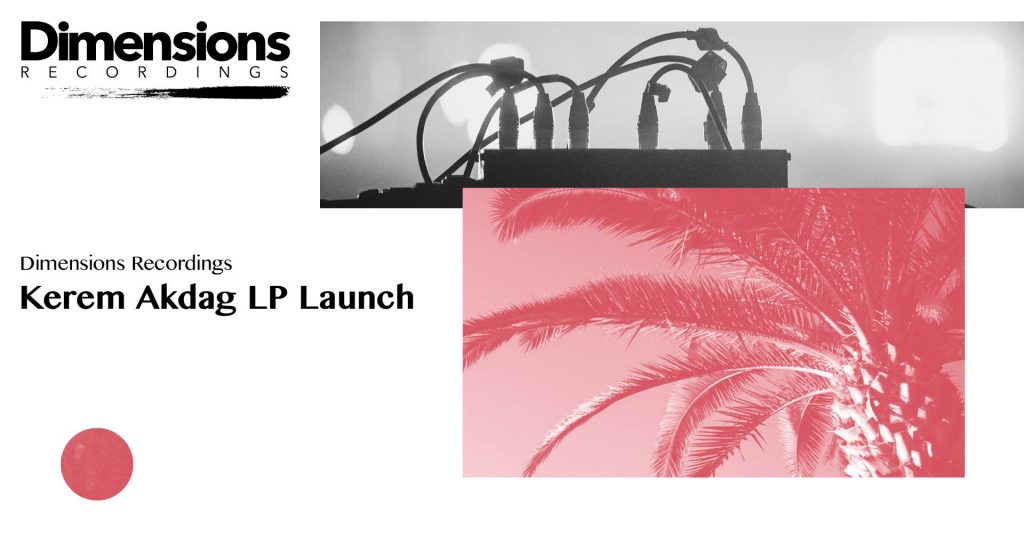 Kerem Akdag's LP Launch Party, London
March 9, 2018
7PM – 4AM
The Glove That Fits
179 Morning Lane, E9 6LH, Hackney
Dimensions Recordings and The Glove That Fits join forces for a party celebrating the release of Kerem Akdag's debut self-titled album. The intimate listening session will be followed by a party celebrating a new monthly residency for the Dimensions DJ Directory in Hackney Central's recent addition, The Glove That Fits. Join Kerem Akdag, Dimensions Recordings and friends, in this intimate venue powered by a brilliant D&B Soundsystem with unannounced special guests joining along the way!
---
Follow Kerem Akdag: