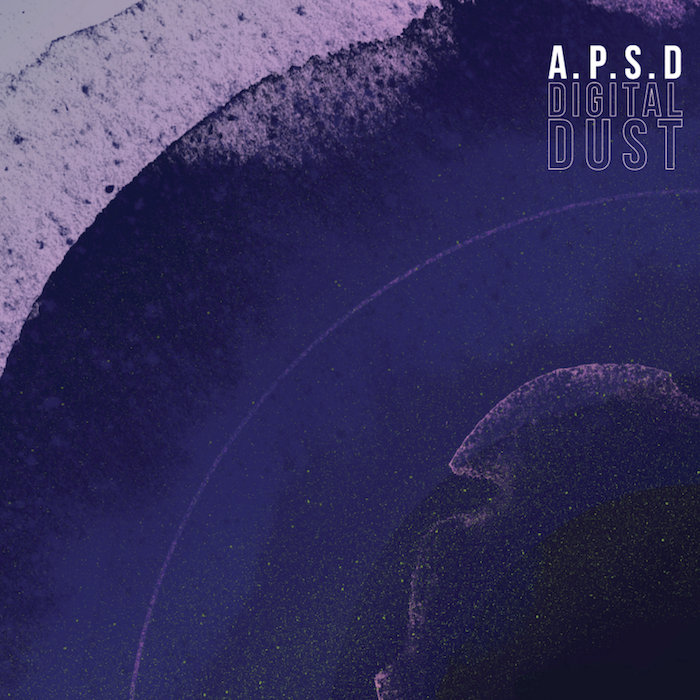 Future Classic: APSD "Digital Dust" (Hot Shot Sounds)
via Hot Shot Sounds: "We are pleased to present Digital Dust, the debut album from Melbourne act APSD aka Amin Payne & Sean Deans.
Amin, already prolific producer with several albums already under his belt, immediately bonded with Sean, a veteran DJ who has produced singles for NZ's Tiki Taane and Julia Deans, after meeting at a Melbourne 'Beat Battle' back in 2012, both of them sharing a love of 80's synth-funk and 90's hip-hop and soul. Within a couple of weeks they were experimenting in the studio, working slowly but surely, building up a tidy portfolio of tunes over the last few years. Eventually they caught the ear of Hot Shot Sounds' label bossman Inkswel, who was instantly impressed by their fresh take on digital funk, and offered APSD the chance to turn in a fully focused long player.
APSD's partnership with Hot Shots has resulted Digital Dust, a collision of old and new, where 80's West Coast boogie and 90's Detroit hip-hop meet the contemporary sounds of digital funk, with vividly colourful synths riding over timeless dusty grooves, creating a sound that is fresh yet familiar, accessible yet constantly challenging, and confirm a bold debut from this exciting new act."
Buy Album