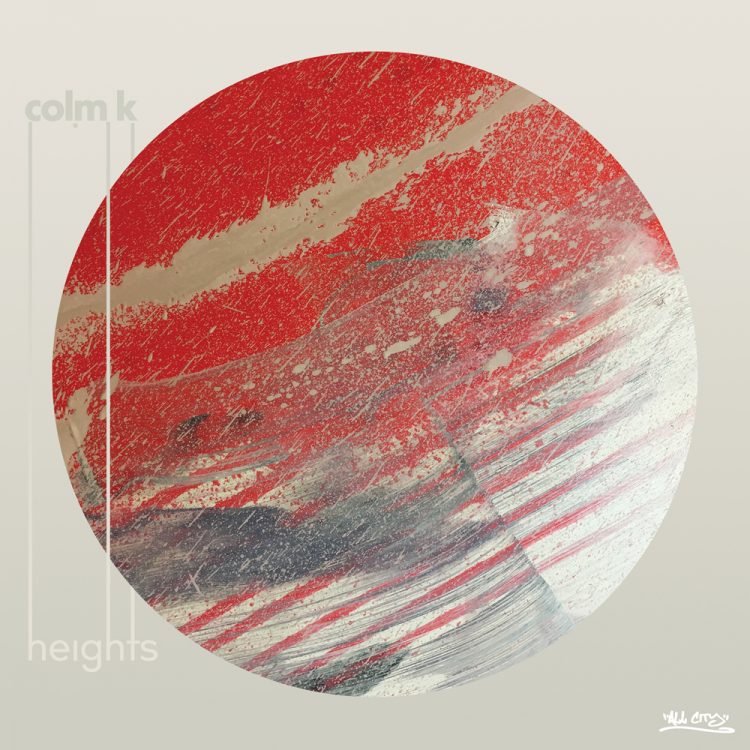 Exclusive Premiere: Colm K "Seeing" (All City Dublin)
All City Dublin closes out the year with a 4 track EP from Irish producer Colm K.
"Heights" is inspired by a variety of styles and musical sources with one common thread throughout: samples. Two tracks for the dance floor, the other two are more on the Hip Hop tip. This EP is a collage of sounds that zig zags from the soulful thump of 'Seeing' to the laid back strain of 'Summary'.
"I grew up in a place called Silverheights, Mayfield, hence the name of the EP," says Colm K. "The music on here represents musically where I came from and Cork's fusion of Soul, Rare Groove, Hip Hop, and House. The cover art is by Cork-born artist Conor Harrington. Shots of a work in progress resonated with me, and fitted perfectly with the music. I'm very grateful for him allowing me to use it!"
"Heights" releases November 27, 2017 on All City Dublin
---
Follow:
Colm K
All City Records