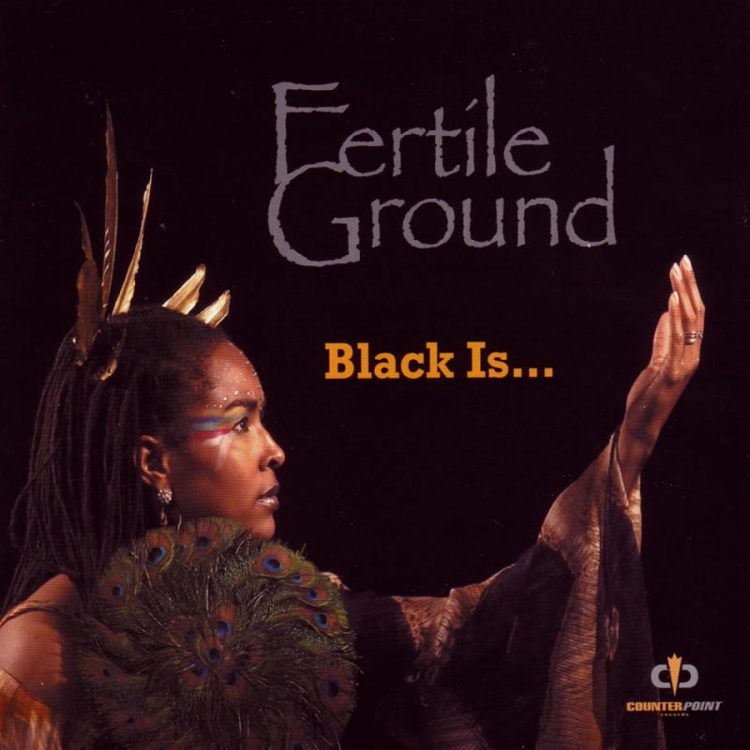 Forgotten Treasure: Fertile Ground "Black Is…" (2004, Counterpoint Records)
It still seems like yesterday, and I still find it hard to believe, but it's been more than a decade since Fertile Ground released this amazing record which has aged gracefully into our "forgotten treasures" section.
Originating from Baltimore, but based in Atlanta, the soul-jazz sextet found great success in 1998, with their debut LP "Field Songs", gaining a cult following around the world, in Europe and Japan especially. Six years later, Fertile Ground released their fourth, and what would ultimately be their final LP, "Black is…".
Top notch musicianship coupled with Navasha Daya's distinct vocals make this album a delightful listen, from the afro-beat opener "Spirit World", the jazz dance hymn "Another Day" to the spiritual modern jazz classic "Black is…" and the ballad closer "On This Day".
As this album has aged, so has my appreciation for it. It makes me long for the days of the early 2000s where bands like Fertile Ground made original, classy, unmistakably old school, yet modern music…
Fertile Ground's "Black is…" is featured on the latest Balance (#517) in the Essential Album Corner. Check it out below.