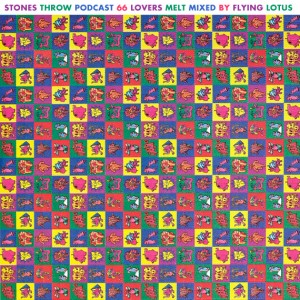 Stones Throw: "We've been talking with Lotus for a long while about a mix for the Stones Throw podcast. Here's one he just sent over … no theme, no loops, just "records found in the valley." Lovers Melt, mixed by Flying Lotus. No track list available at the moment."
Flying Lotus – Stones Throw #66

Check out the podcast and all the other dope episode on Stones Throw.
RELATED POSTS:
About the Author
Lexis (MIMS Founder)
(Montreal)
Lexis is the dude who founded MusicIsMySanctuary.com in 2007. He has been djing since 2000 and a music lover / nerd since day 1! For more info check out:
www.musicismysanctuary.com/djlexis