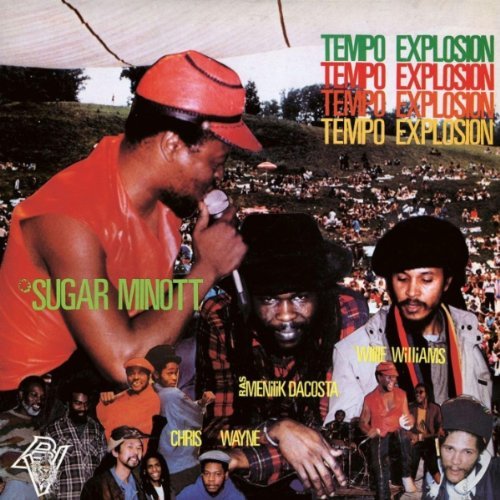 Forgotten Treasure: Black Roots Players "Temp Dub" (1980)
I had to pick just one track from this pretty incredible dub reissue project called "Tempo Explosion"!
Heavyweight Dug Out edition, issuing the incredible mid-late '80s Dancehall rarity 'Tempo Explosion'; a run of one-off version excursions on Red Rose's 'Tempo Rhythm' including three head melting dubs. It's regarded as a masterpiece of reggae's digital revolution and the finest release on Sugar Minott's short-lived Black Victory label, utilising the "sainted" players from the Studio One and Music Mountain, Stony Hill studios in JA, and Lloyd "Bullwackie" Barnes crew at Wackies' White Plains Road studio in The Bronx, NYC. Mindblowing tracks. Huge recommendation!
Black Roots Players - Temp Dub