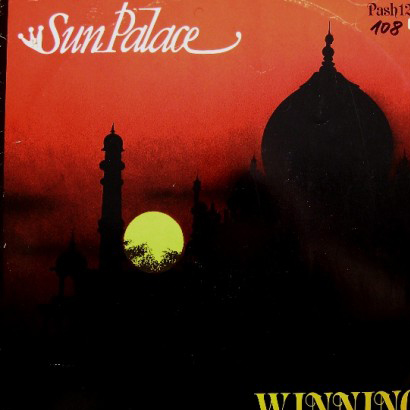 Forgotten Treasure: Sun Palace "Rude Movements" (1983)
This might win an award for one of the best B-Sides ever. "Rude Movements" is the B-Side to a single called "Winning" by Sun Palace who only put out this single under that production name. It was a huge track in NYC during the days of legendary clubs like Paradise Garage and The Loft.
The track is just on that absolutely lovely midtempo spacey disco vibe that is still popular to this day with people like Mark E, 6th Borough Project & Tiger & Woods. Definitely a certified rare groove classic for all DJ's who know what's up, this track goes hand in hand with other classics like "Funkanova" by Woods, Brass & Steel. I used to play this track almost every night a couple years ago. I think it's time I put this baby back in the rotation.
Sun Palace - Rude Movements