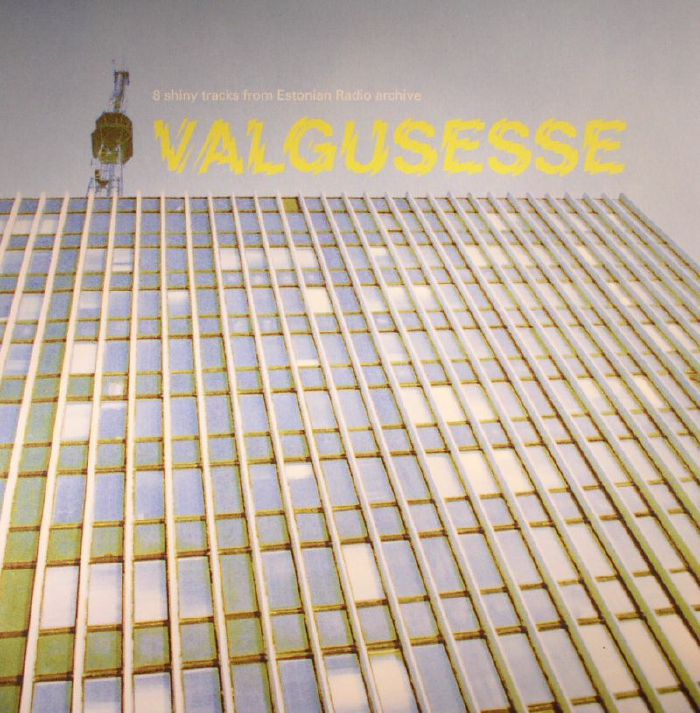 Forgotten Treasure: Valgusesse (Estonian Compilation from Frotee Records)
"Records you didn't know existed." That's the tagline from Estonian label Frotee and it's been true so far, with their output doing a fine job of documenting the Eastern European country's music heritage.
Their latest release, Valgusesse, is an eight-track compilation profiling the sound archive of Estonian Public Broadcasting which shines a light on one of the few places during the Soviet era pop musicians from Estonia could actually record. Like all good compilations, Valgusesse is both diverse and comes with some truly enlightening sleeve notes for each of the eight bands featured with previous Frotee subjects Tornaado a real highlight here thanks to unreleased track "Seitse" which is their take on Kraftwerk's "Das Model"!
Buy Compilation