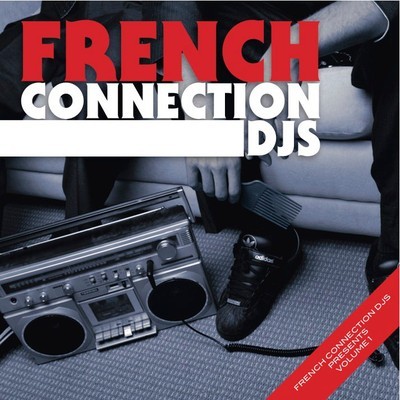 French Connection DJ's Mixtape Preview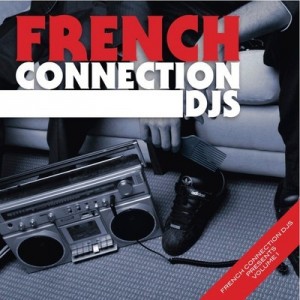 Let's be honest, mash-ups and edits are a very tricky thing to pull off. In 95% of the cases in doesn't work or is very "easy". But when it's well done and the people behind it have a good DJ background and a good music knowledge then you get the 5%.
The French Connection Djs mixtape will be launched on august 27th at Blue Dog Motel in Montreal (Event details). Almost everything in this mixtape has been worked on and a bunch of edits will be released for the DJ's.
Here are two of the strongest tracks as preview to the mixtape. Loving Buju's "Champion" vs Fatback Band's "Backstrokin".
French Connection Djs consists of Djoolz, Sagewondah and Twitch.
Buju Banton - Champion EDIT

Big Boi - Shutterbug EDIT