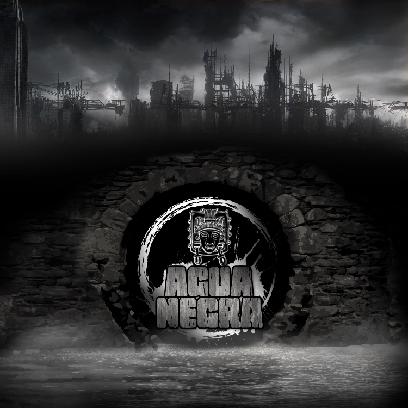 Future Classic: Agua Negra "Volvi"
When I think of my people, I can't help but feel that swell in my chest that only comes with blatant Latin Pride. I made a point of bringing that flavor over to MIMS in my articles on Crema Púrpura, Willie Colón and Johnny Illdigger's Argentina mix. Latin music has such a rich history that all too often goes unnoticed by younger generations and non-hispanophones alike. Furthermore, Latin hip-hop is often trapped in a narrow box that says you can only sound like Big Pun or Cypress Hill. And Montreal Latin rap? Ugh. Forget it.
Thankfully, there are exceptions to the rule. Agua Negra is a duo comprised of local producer El Cotola, of Chilean descent and verbal slapboxer Paranoize, part-Colombian, part-Hondureño. Both share mic time on their self-titled debut, an ode to the boleros of yore and rap music the way us inner-city Spanishes remember it. Beyond hearkening to the old-school, they bring two vastly different legacies together to create their own vision of the future. When the dust settles and hindsight becomes 20/20, Latin Montrealers will look at this project and smile at their own good fortune. Volvi is the album opener and a phenomenal cut, displaying Coto's ear for beautiful music and P's striking duality, as soulful as he is vicious. Pa' mi gente.
.

.