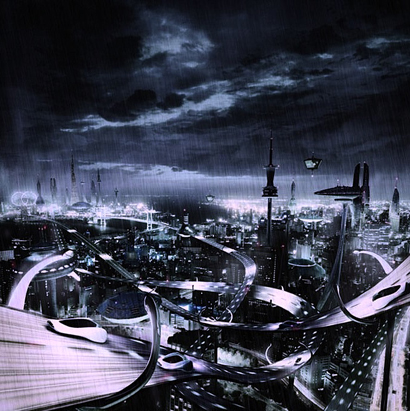 Future Classic: Eli Colburn "Impulse"
DJ/engineer Eli Colburn is only 21 years old but he produces beats that one fan claims "hit like a fucking painkiller." Colburn, originally from South Carolina, is still continuing his studies in Murfreesboro, Tennessee, a small town 40 minutes outside of Nashville.
Colburn sources his soul and jazz records for inspiration, infusing warm analog bits into his uptempo electronic instrumentals. The track above, "impulse," features elements from collaborative partner youngteam.
A France-based fan of the track, known as Projet Dix Neuf, put together a sweet audio-visual piece on YouTube as a tribute:
(The soundcloud link to the track: http://soundcloud.com/elicolburn/impulse-feat-youngteam)