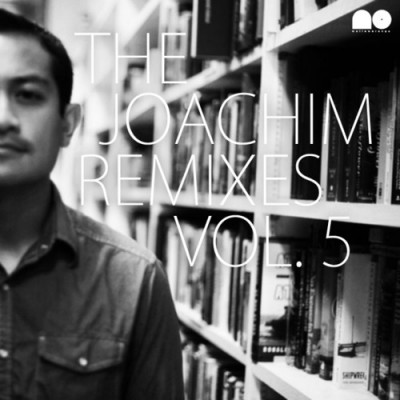 Future Classic: Freddie Joachim "The Joachim Remixes Vol. 5"
As always the boys at Moovmnt are on point when it comes to digging out the fuego! This is a new remix package from Freddie Joachim, a producer from San Francisco who we love here at MIMS.
The 19 track remix project tackles classics like Little Dragon, Q-Tip, Corrine Bailey Rae and so on. Definitely perfect for a boombox on a sunny day with some mojitos. And unlike a fresh Mojito, this compilation of FJ's work is absolutely free!
Hmmm…. Mojitos.
Download Link