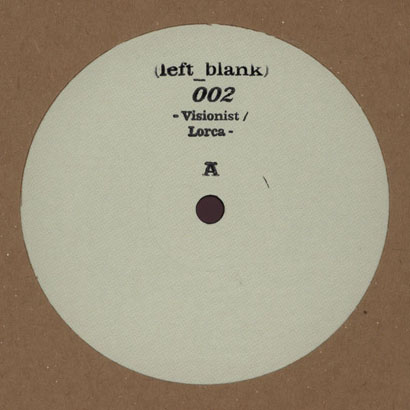 Future Classic: Lorca "Hold Back"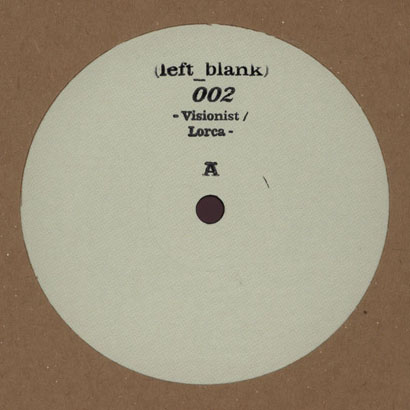 If anyone said there's a seasonality to certain music , I wouldn't disagree. Surely good music can be enjoyed regardless of time and place, yet sometimes it's all about a specific mood that a certain kind of music evokes. I first came across Lorca's 'Hold Back' in the summer through (left_blank), a London-based label run by Ross Tones (Throwing Snow) and friends with a mission of 'a decisively forward-thinking, quality-controlled approach to the UK underground.' 'Hold Back' is included in the EP that's shared by Lorca and Visionist (who also releases on Oneman's 502 label).
In recent years Dubstep/Grime/Garage/Bass all together has become somewhat loosely defined genres as we tend to slap one or more of them on anything that has to do with UK underground, yet 'Hold Back' was totally something else at my first listen – almost ambient vibe that provides beautiful sense of yearning and simple yet engaging chords and melody from start to end. Now that it's getting colder outside and days are getting shorter, I love the warmth and depth in this track even more. With its sweet vocal sample that seems both detached and persuasive and bass that wraps around organ sound and chimes, to me 'Hold Back' is still the dreamiest and fluffiest spacey roller to date.
Lorca - Hold Back