Future Classic: Onra "No Matter What" – Free Download (Chinoiseries #2)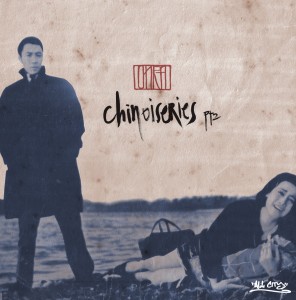 The release date of the second instalment of Chinoiseries is almost upon us but Onra and the good people at All City are kind enough to lace us with a second free download from the upcoming record.
"No Matter What" is actually one of my favorite jams on the record! Enjoy!
Onra - No Matter What
Download Link
For those who haven't seen the Video Teaser yet…