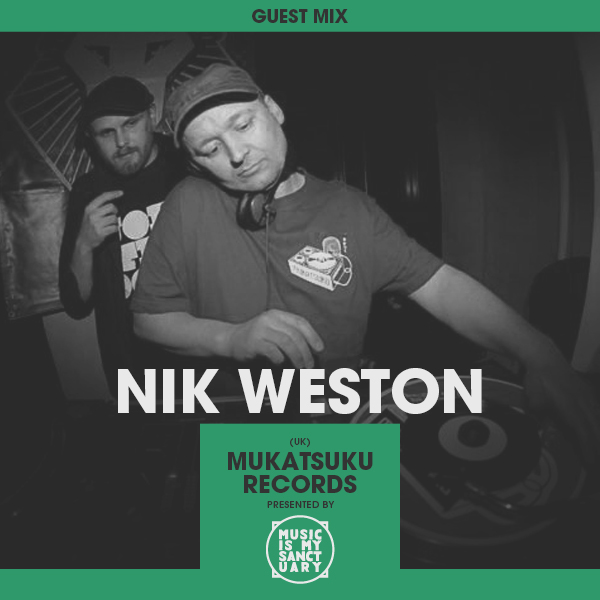 Guest Mix #50: NIK WESTON (Mukatsuku Records, UK)
Special guest mix by MUKATSUKU head honcho and digger extraordinaire: NIK WESTON!
Nik Weston is a DJ, music producer, record label owner of Mukatsuku Records and music buyer for Juno Records. Based out of London, UK, he was from the late 1990s to 2007 a key player in the promotion and distribution of Japanese recording artists and their releases outside of the country, as part of the late 1990s into 2000s revival in the jazz dance, soul-jazz and electronic Japanese music scene. He is a keen advocate of the vinyl record format.
T R A C K L I S T
Coming soon