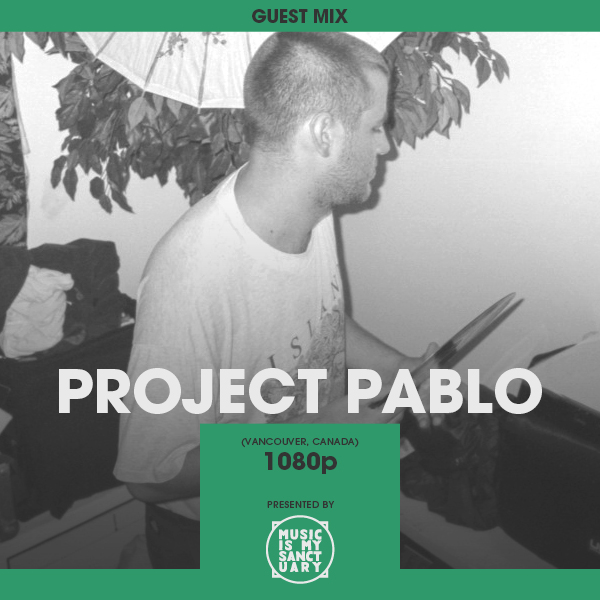 Guest Mix: PROJECT PABLO (1080p Collection, Canada)
We're very happy to present an exclusive mix from Montreal based, Vancouver raised producer/DJ PROJECT PABLO.
With recent output remaining sparse, Pablo's debut full length was critically acclaimed (at least for us underground heads). I Want to Believe, was released on February 24th via cassette imprint 1080p Collection. Focusing on solid, functional dance components, I Want to Believe is scattered with taped-out, wonky synths, punctuated with goofy cappuccino clink-equivalents of cascading percussion and melodic keyboard flutters. "Lifestyle" ideals are blurred into rich moods, across nine tracks, for club and kitchen use.