Hip-Hop: A Cultural Revolution (The Book)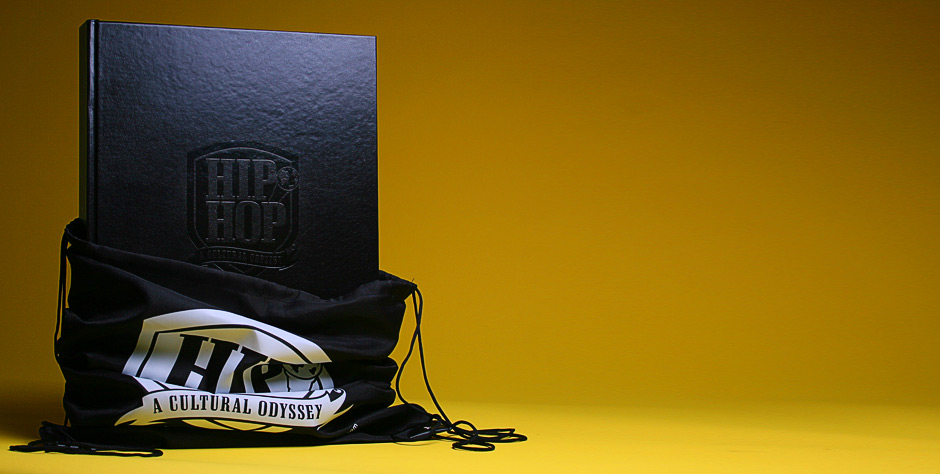 I'm a big fan of coffee table books. So much so that if that Seinfeld episode when Kramer wants to put out a coffee table book about coffee tables (that folds and can be used as a coffee table), I would probably buy that.
Now, a coffee table book about hip-hop that's a no-brainer. Wait, it's 300$? Ok, after further investigation, this is now the front runner as THE bible of the most influencial music movement of the last 30 years. Being a pretty big hip-hop head, I consider myself pretty lucky to have grown up in the early mid-90's aka the Golden Era of Rap. Kind of a teenager growing up in the great jazz era!
This colossal 420 page leather-bound collection includes hundreds of poster-sized photographs, exclusive testimonials from your favorite DJs, MCs, Graffiti Artists, B-Boys and Producers plus unique profiles of iconic game changers written by Hip-Hop's most respected journalists and authors.