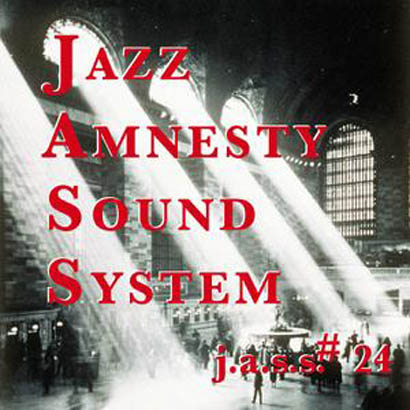 Jazz Amnesty Sound System #24
Yet another JAZZ excursion from the Jazz Amnesty Sound System boys (Andy Williams & Dj Luv) who are doing an absolutely wonderful job of sharing and educating us on the endless history of jazz music. JASS #24 focuses mainly on hard bop (approx mid-50's). You know: Miles, Hank Mobley, Art Blakey, Yussef Lateef.
Loving these mixes so much! I strongly suggest you subscribe to their show on mixcloud.