Guest mix by:
Jazz Amnesty Sound System
 (Montreal)
Andy Williams & Dj Luv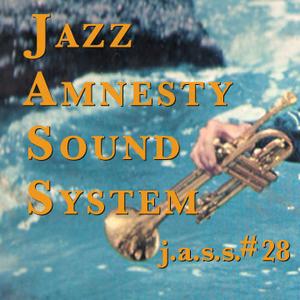 West Coast jazz developed around Los Angeles and San Francisco in the 1950s and 60s at the same time the hard bop sound was developing in New York City. West Coast jazz was generally seen as a sub-genre of cool jazz, which was characterized by its relaxed tempos and lighter tone (in contrast to the bebop style that preceded it). Gerry Mulligan and Lee Konitz, two exponents of the California scene, were a key part of the Miles Davis Nonet that created the Birth of Cool sessions amalgamating hard bop, classical (chamber jazz), and swing in the same breath.
"The West coast sound perhaps didn't have the gravitas that the East coast had, but, after all, these were Californians enjoying the sun and the surf and the extent that celebrity offered itself through the studio work that the entertainment industry was offering. So I think, you know, you think of California as sun and surf, you think of New York City as cement and grit, and the music somewhat reflected that." – Bob Rusch
RELATED POSTS: