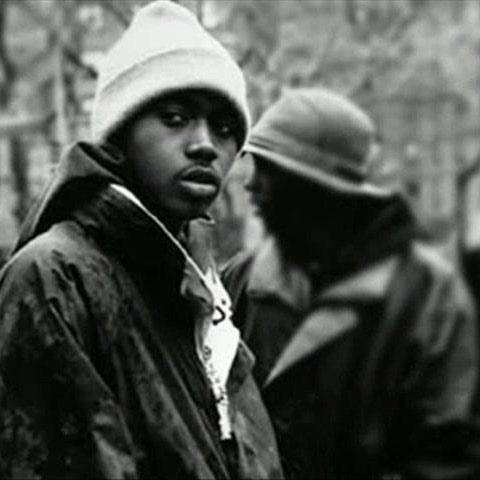 Forgotten Treasure: Kool G Rap & Nas "Fastlife" (Norfside Remix) (1996)
Another key example of how a strong remix can make a very average track into an absolute classic. On paper a Nas and Kool G Rap collaboration right in the (1996) of the golden years of hip-hop sounds promising. Wrong. Check the original version here for proof (Youtube link). A very subpar effort.
Apparently the mysterious Norfside Remix is the work of Salaam Remi, a very very underrated producer responsible for classics like "Get Down", "I Can" from Nas, "Fu-Gee-La" for Fugees and a bunch of tracks on Amy Winehouse's first record.