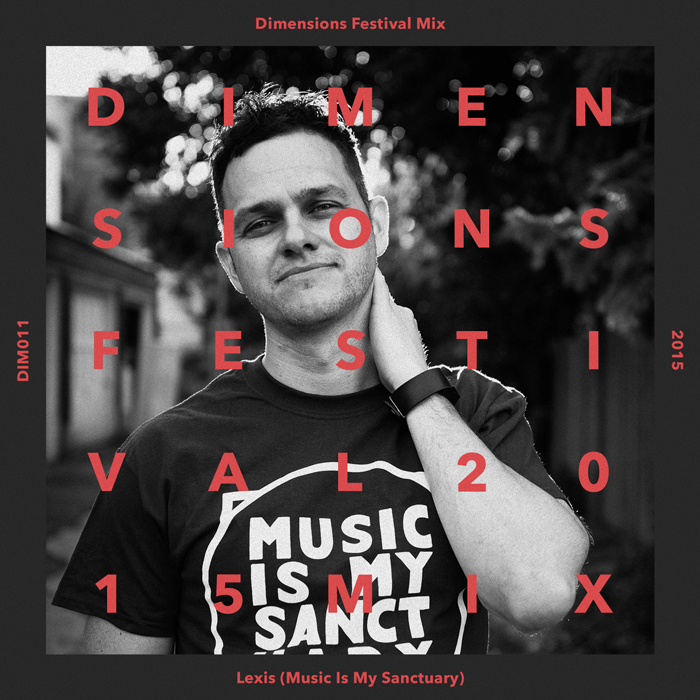 LEXIS Guest Mix for DIMENSIONS Festival 2015
Happy to present this guest mix session I just did for the fine folks at Dimensions Festival ahead of my first appearance in late August in sunny Croatia.
Usually with my monthly Music Is My Sanctuary radio show, I try to represent the full spectrum of the music I love to play either in DJ sets or at home. However, with this one I tried to do the "festival" thing, so the whole mix is pretty uptempo the whole way through with a few smooth jams near the end.
Hope you like it!
Peven Everett – How Bad I Want You (Acapella)
Liquideep – You, We, I (Karizma's 4 Your Remix)
Around 7 – ???
Pal Joey – Party Time
MAW – Body
In Es Project – Im Feeling Good
Adesse Versions – In the Dark
Moonstarr – Detriot
DJ Deeon – 2 Be Free
Thee Cat In Da Hat – ???
Terrence Parker – Something Here
Funkadelic – Ain't That Funkin Kinda Hard on You (Louie Vega Remix)
Donna Summer – Dirty Old Vinyl Affair (Lost N Music Edit)
Norm Talley – Change
Niagara – Arruda
Henry Wu – Dubplate Special
Peech Boys – Come On, Come On
DJ Sotofett & Jaakko Eino Kalevi – Main Bar Mix
Golden Teacher Meets Dennis Bovell – Like a Hawk (D.B. Version)
Brother Resistance – Star Warz Rapso
John Kleemer – Free Soul (Art Bleek Edit)
Omar S – Ah Nother One