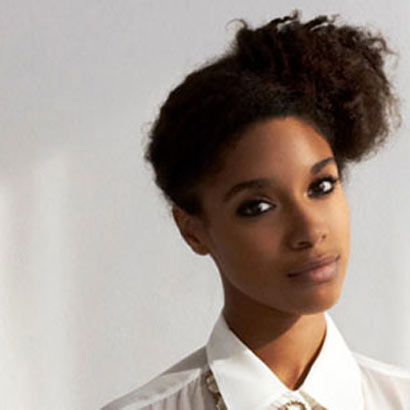 What a great way to finish off a week of great music with what just might be the highlight. The new video for Lianna La Havas' EP by the same name, "Forget"
Last week we shared with you the Shlohmo remix of the same song (link here) which is also quite wonderful. But really, nothing beats the original and the video that goes along with it. We're really happy to be sharing the discovery of Lianne, especially on the sad day of Etta James' passing.
From what we've heard so far, Lianne La Havas is like a wonderful blend of next level ladies like Yukimi Nagano (from Little Dragon), Andreya Triana and J.Davey. Oh and she kind of has a little bit of a Rosario Dawson thing going on in the video which is, obviously, a very good thing!

RELATED POSTS: