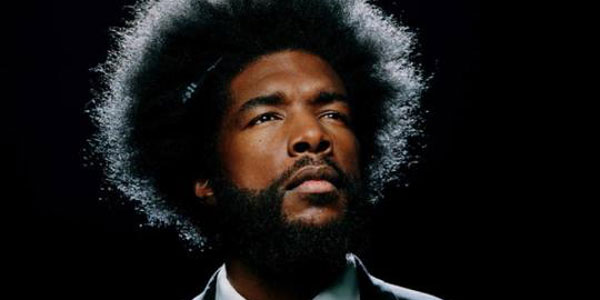 What does a genius drummer/producer do when he is bored? Questlove recounts his life and his encounters, it's worth the detour. So much interesting peoples and stories ! A very good read.
Follow this link to read Quest's yarns : http://hypnagogics.com/questo/
It's kind of on the same vibe as Charlie Murphy's True Hollywood Stories skits on the Chappelle show. There are great stories on Questlove hanging out with Natalie Portman, Kevin Smith, Conan O'Brien and so on…
One of your personal faves:
On metting Bootsy Collins
one time i accidentley charged $300 of room services charges to Bootsey. he was in the suite below me and i wrote the wrong room number down when i was at the dinner table charging it to my room.