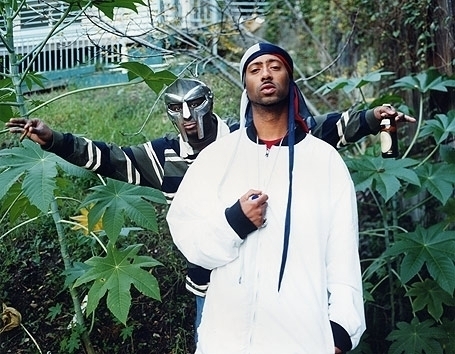 Two New Madvillain Snippets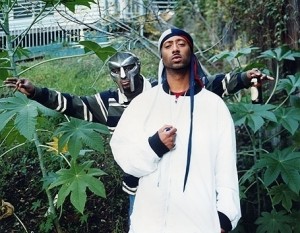 In their most recent podcast, Stones Throw leaked two new Madvillain unfinished tracks. The second one is my favorite. Madvillain is a hip-hop duo consisting of Mf Doom (MC/producer) and Madlib (MC aka Quasimoto/producer).
You can download the podcast for free over here: http://sthrow.com/podcast
Since the very first time I've listened to MF Doom back in 96, I always knew that he was a lyrical beast. As for Madlib, he will always surprise me by his production versatility on "Beat Conducta" (a collection of original hip-hop instrumentals) and on "As Yesterdays New Quintet" (a Jazz-based, hip hop and Electronic-influenced quintet made up of different fictitious characters).
Here are two tracks that shows the eclectic style of Madlib's production:
Madlib – Indian Bells – The Beat Konducta in India (Vol. 3-4)
Yesterdays New Quintet – Julani – Angles Without Edges