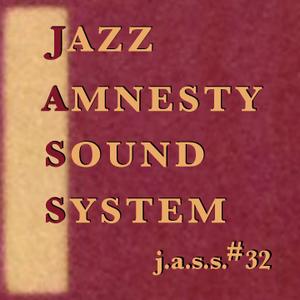 Mix of the Day: Jazz Amnesty Sound System #32 (CTI Records)
The man behind CTI Records was no stranger to the jazz world, Creed Taylor had been recording and releasing jazz for years. Starting at Bethlehem in the early fifties he moved on to ABC-Paramount and by 1960 he worked out a deal to start Impulse! and began "The New Wave In Jazz". After signing John Coltrane and many other greats to this new label he left to work for legendary Verve Records.
By 1967 Creed was at A&M with the mandate to create a new label called CTI Records. Becoming a stalwart of jazz in the 1970s CTI drew an impressive family of musicians from Creed's long history in the business. Classic recordings from so many jazz greats. Keep in mind that this catalog has been pilfered many times and a few tracks in this mix have been sampled in many a hip hop and house track. CTI's influence runs deep.
So ease into this seventies soaked mix of all CTI Records; blended with care by the Jazz Amnesty Sound System.