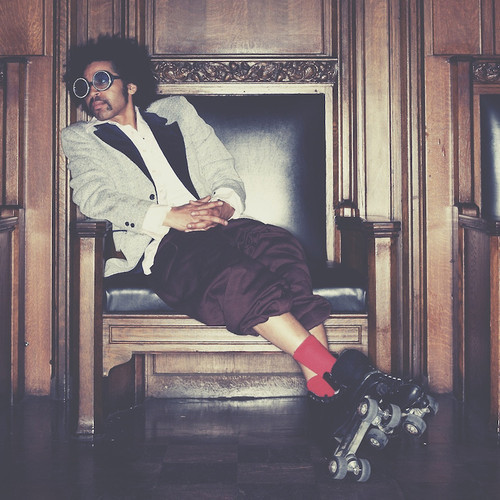 Classic Mixes: Moodymann "Radio Nova Mix" (1997)
This mix is an absolute essential in any self-respecting House / Soulful music fan's collection.
A one hour excursion from none other than Kenny Dixon Jr. aka Moodymann on Radio Nova in Paris back in 1997 at a time when you didn't even have to think about if the mix was "real" or if it was computer aided.
Classic vibes!
01 Marvin Gaye – Distant Lover
02 Moodymann – I Can't Kick This Feelin When It Hits
03 Moodymann – Yesterdays
04 iO – Claire
05 House Of Jazz – Lose My Mind
06 Moodymann – Midnights
07 Sade – Surrender Your Love (Kenny Larkin & Stacey Pullen Remix)
08 House To House – Taste My Love
09 House Of Jazz – Hold Your Head Up
10 Jump Cutz – Welcome To The Disco
11 Blue Boy – Sandman
12 Theo Parrish – Lake Shore Drive
13 Marvin Gaye – Got To Give It Up
14 Moodymann – I Can't Kick This Feelin When It Hits (Outro)