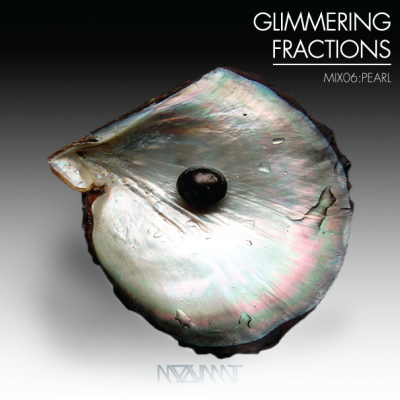 MOOVMNT "Glimmering Fractions : Mix 06 Pearl"
The "Glimmering Fractions" mixes from the Moovmnt.com crew has very quickly grown into one of the mix series that i'm truly excited about. It's a great extension of what they are all about: next level soul music. And as far as that sound goes, they are pretty much the kings in my book.
So, here is volume 6 featuring Dwele, Bilal, Miles Bonny, our homegirl Sarah Linhares and Onra, our cousin from across the pond.
"Breathtaking sparkles, glimmering fractions. What melodical madness causes such satisfaction?"
Tracklist:
01. Tweet – Trouble
02. Bilal Salaam – So What
03. Pharoahe Monch – So Good
04. Miles Bonny – Yes I Do (Simpleemusic Remix)
05. Sarah Linhares & Camplaix – Right Here
06. Andre Orefjard – Realize
07. Bilal – Hands Of Time
08. Dwele – What Profit
09. Henning – Shoreside Ft. Woizer
10. Onra – After Hours Ft. T3
11. K-Maxx – Love Is Comin'
12. Hermitude – Speak of the Devil (M-Phazes Remix)
13. Faraji Heritage Experiment – Atomic D (The Further Adventure of D)