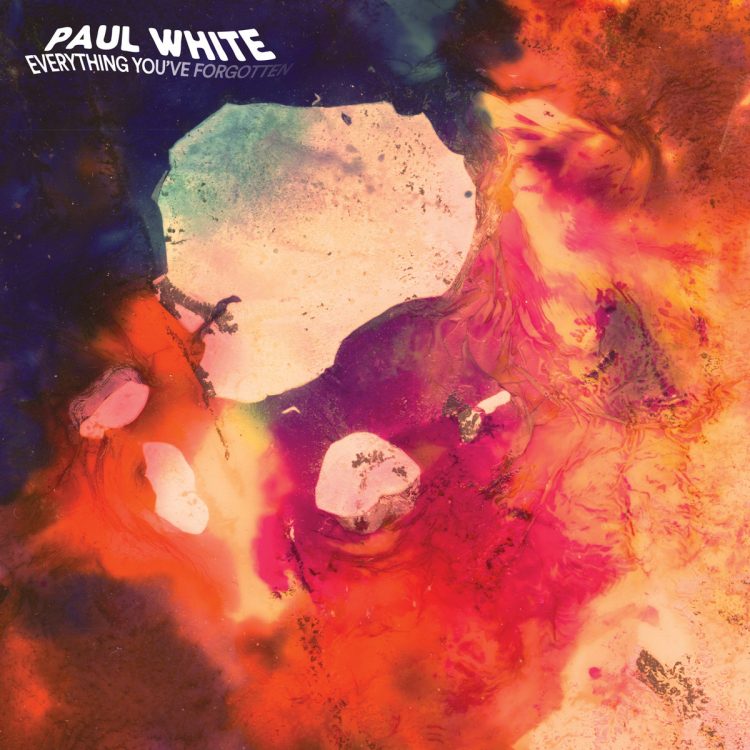 Paul White "Everything You've Forgotten" (R&S Records)
via R&S Records: After garnering universal acclaim for his work on Danny Brown's "Atrocity Exhibition", Paul White's new beat-tape gives us a glimpse of the treasure trove his collaborators can explore, and hints at future projects.
"Everything You've Forgotten" is a head-spinning whirl through recent unreleased work by one of the most unique producers around. This tape arrives on the back of a busy 2016 for the still-rising Paul White.
Not only were his 10 tracks for "Atrocity Exhibition" among the most original rap creations of the year (or in the words of The Guardian, "like Captain Beefheart manically attacking a to-do list"), he released a collaborative record with Open Mike Eagle, and began work on a slew of solo material to be released on R&S Records this year. A welcome return to the label after his much-revered 2014 album "Shaker Notes". 2017 should be one to remember…
Download Album