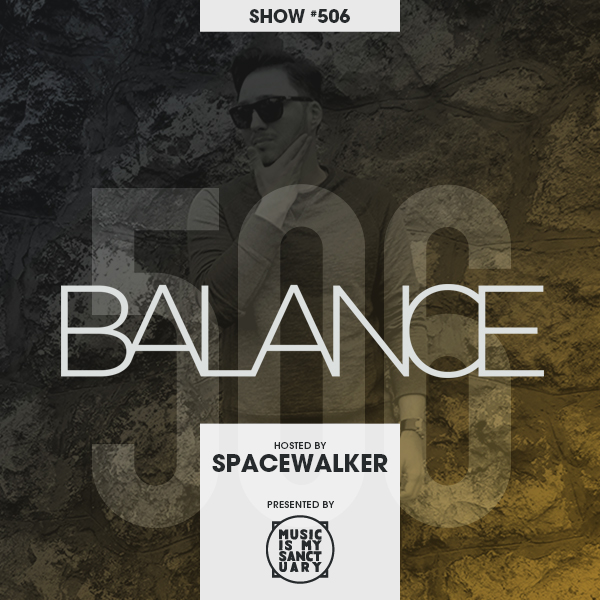 BALANCE Radio Show #506 – Hosted by Spacewalker
For over 10 years, the fabulous Balanso Radio Show was a one of the most impactful and influential radio shows in South East Europe. Founded in 2003 by Spacewalker and Jazzmate, based in Belgrade (Serbia) and aired on B92, the biggest radio station in the country.
I am really happy to announce that after a short hiatus, the Balance radio show will now be hosted bi-monthly on our site and other channels like Mixcloud and Soundcloud. Having other regular radio shows is never something i've really considered until this opportunity. I believe that shows how much respect I have for Balanso (now called Balance) as a show and Spacewalker as a music lover and DJ.
Re-introducting the BALANCE Radio Show (Show#1 Spacewalker's Hiatus) by Music Is My Sanctuary on Mixcloud