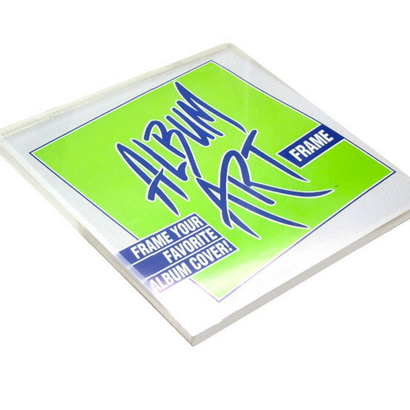 Record Supply Co – Clear Plastic Record Frame (10 Pack)
Simple, cost effective frames that make your LP's look great. These frames are entirely constructed of plastic (meaning the face and borders are all one piece which the record nestles into) and allows you to view the entire record sleeve without any of the edges being covered by the borders that you would find on a typical LP picture frame. It has three small plastic clips that keep the record in place, one of which rests on a nail for hanging.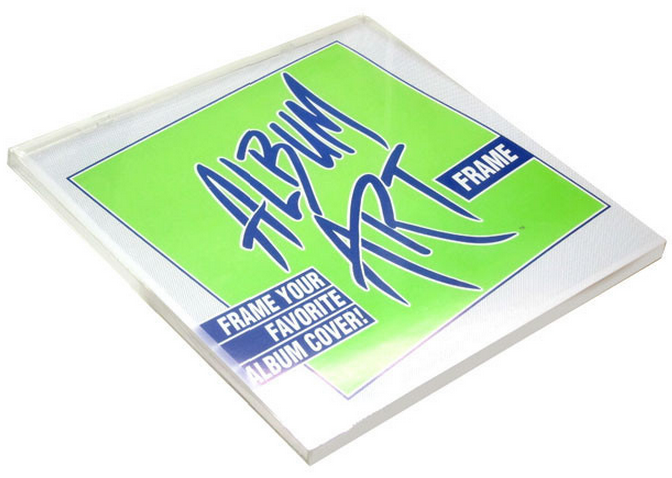 (Hint: A double LP fits perfectly in one of these, but if you want to give a single LP or 12″ some shine, I would just suggest throwing an old promo behind whatever you want to showcase to make it a little more snug.) 10 per pack.
Clear plastic construction
10 per pack
12.5″ x 12.5″ x 0.5″
sale $75.00 $100.00
Buy Link