SCHLACHTHOFBRONX presents "Our Favorite Set Closers"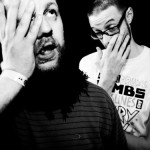 To give you all a little preview of their upcoming appearance in Montreal, I had a little chat with the Schlatchofbronx boys from Germany. Instead of doing a proper "where are you from" "how did you start in music" type of interview, I decided to ask them to be part of the little MIMS Lists series.
They came up with a top 7 list of their favorite set closers. There are a few secret weapons in there no doubt. How nice of them to share!
March 25th in Montreal: SchlachthofBronx, Poirier & Lexis @ Karnival (Le Belmont)
1) Jimi Hendrix – All along the watchtower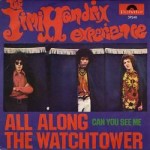 Jimi Hendrix - All Along the Watchtower
@Schlachthofbronx: this just is the perfect last song when playin at a big festival. did this for the first time in roskilde, was one of our best shows last year.
2) Chaka Demus & Pliers – Tease me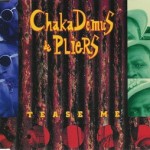 Chaka Demus - Tease Me
@Schlachthofbronx: classic, still great tune. we also made an edit of it so we can play it out in our sets. baby girl!
3) Dj Assault – Ass N Tities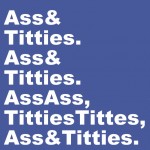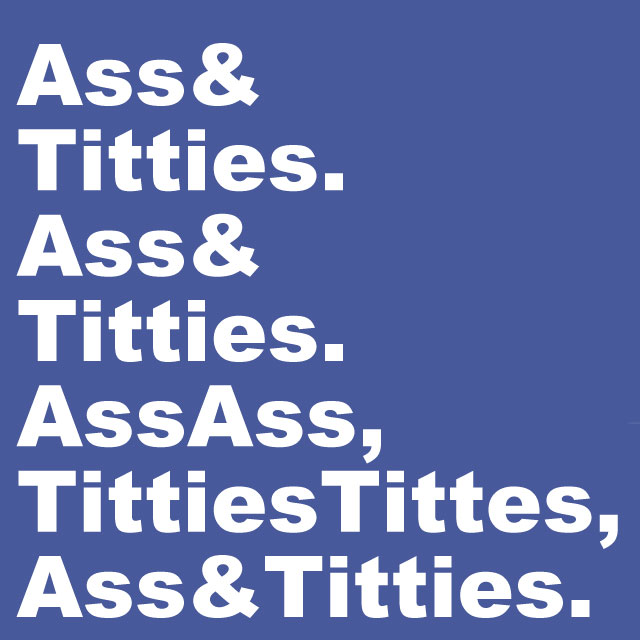 Dj Assautl - Ass N Tities
@Schlachthofbronx: another classic, we could go deep into analyzing the lyrics now, but lets just say it got a great vibe&attitude.
4) Busy Signal – I fucked your girl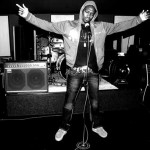 @Schlachthofbronx: busy signal always nails it with his cover versions of big pop hits. this one is older but still got a great effect as a last song (only recommended when the show was reeeeally good!!!)
5) Lambchop – Is A Woman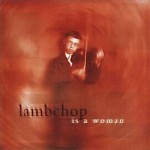 Lambchop - Is A Woman
@Schlachthofbronx: dropping this at the end of a set early in the morning when the sun comes up… (make shure you play in a club with windows. no sunlight no lambchop…)
6) Norma Frazer – The First Cut Is The Deepest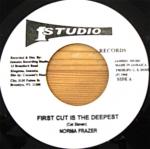 Norma Frazer - The First Cut is the deepest
@Schlachthofbronx: this is just such a fantastic song. the whole studio one souljazz compilation is brilliant.
7) James Carr – Dark End of the Street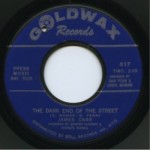 James Carr - Dark End of the street
@Schlachthofbronx: Classic.