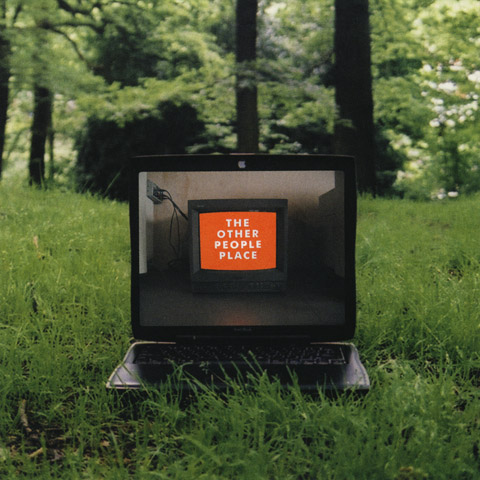 Forgotten Treasure: The Other People Place "Let me be me" (2001)
Lifestyles of the Laptop Café is my favourite body of work put out by the late great James Stinson, just a year before he passed.
Few techno records put out over a decade have aged as well as Lifestyles, and Let Me Be sounds like it came out yesterday. Irreverent vocals, an undeniable square-wave bass line and tight drums give this song both a feeling of childlike innocence and haunting immediacy. Let Me Be is very dear to me, and uncovering gems like this are the reason I dig backwards for music and its history even more than I try to stay current with its legacy.
– Seb Diamond (Night Trackin)
The Other People Place - Let me be me