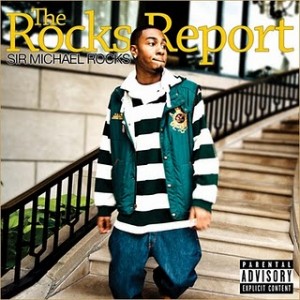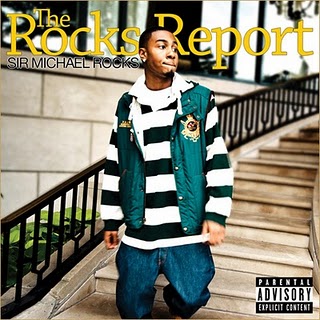 It's been a minute since The Cool Kids have dropped an album, and apparently they're both doing solo projects. Here is the first dolo offering from Mikey Rocks, aka Sir Michael Rocks.
His rhymes have become quite a bit more polished and this whole tape is flossy as hell, i was honestly surprised with the calibre of production and rhyme schemes/punchlines. But he's keeping the subject matter pretty accessible really: clothes, hoes and bankrolls – nothing out of the ordinary for a modern day rapper, although to be honest Mikey Rocks is doing it better than most.
He's come a long way from Huffy's and Dyno's with the Black Mags, to Range's and 'Rari trucks, just another example of consumer evolution i suppose…
Bottom line: I've been bumping this tape all damn month.
Download link:
Sir Michael Rocks – The Rocks Report (Mixtape)
Sir Michael Rocks - Banco Populair