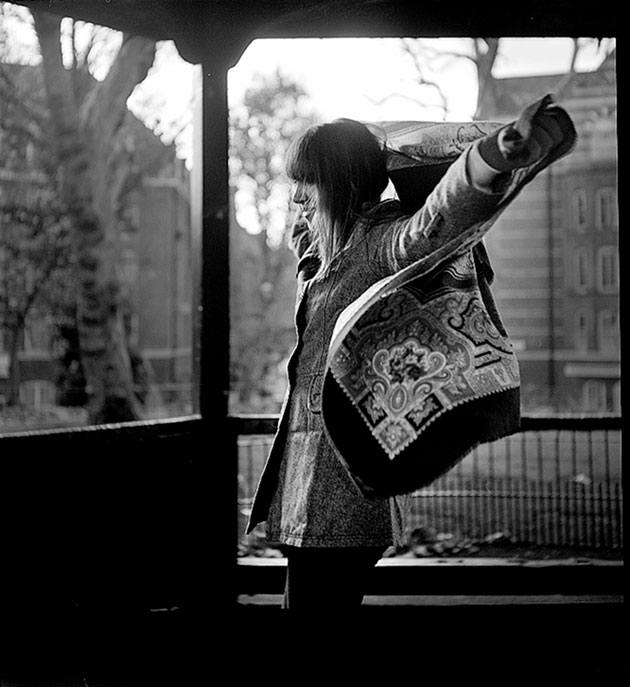 Dope dope new stuff from AHU (full name Ahu Kelesoglu). Long tipped as a vocalist to watch, Ahu steps softly from the shadows of her lauded guest appearances to deliver To Love.
It's a captivating performance from the Turkish singer who I first discovered as the lead vocalist for the Flying Lotus track "Roberta Flack" and also on a recent Grooveman Spot track called "Affection" which was

featured on my podcast #35
. I've been listening to this track a lot this week and it's going to be on the next show fo sho!
Her long-time friend and musical ally Paul White provides the subtle, ever-shifting backdrop, a nuanced electronic counterpoint to the more organic psychedelia of his recent …and the Purple Brain LP.
Enjoy!
Ahu - To Love (production by Mr.Beatnick)