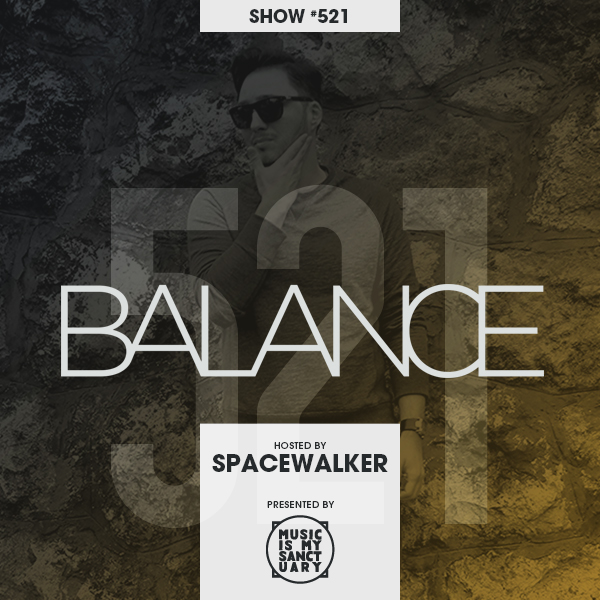 BALANCE – Show #521 (Hosted by Spacewalker)
We hit the final quarter of the year, and it's the first autumn show of 2016!
Didn't want to interrupt the flow by talking over the records, so I just let the music play on! You can find the full TL by clicking the link below, but be ready for the new Mndsgn, the first single from Tall Black Guy's upcoming album, a great Scrimshire edit for Stevie Wonder, something from Isiah Rashad's latest LP, Chaos in CBD with another killer EP, new jazz from Shabaka and the Ancestors on Brownswood plus a whole lot more!
TRACKLIST
Mndsgn – Enter Her Abode (interlude) | Stones Throw
Mick Jenkins feat. Badbadnotgood – Drowning | Red Bull Sound Select
Earl Sweatshirt feat. Knxwledge – Balance | Adult Swim
Jesse Boykins III – Earth Girls | JBIII
Isaiah Rashad – Brenda | TDE
Tall Black Guy feat. Moonchild – I Will Never Know | First Word
Noname – Diddy Bop | white
Mndsgn – Alluptoyou | Stones Throw
Chapter 8 – Ready for Your Love | Ariola
Michael Lovesmith – Shame on You | Motown
Stevie Wonder – Knocks Me Off My Feet (Scrimshire edit) | Scrimshire Edits
Nebreska – Done My Best | Mister Saturday Night
Letherette – Rayon | Ninja Tune
Trinidadian Deep – Italness | Rough House Rosie
Chaos in the CBD – Invisible Spectrum | Rhythm International
Seb Wildwood – Jazz vol. 1 | Church
Creative Arts Ensemble – Unite | Spacetalk
Hiroshi Suzuki – Shrimp Dance | Columbia
Shabaka and the Ancestors – Joyous | Brownswood
DOWNLOAD LINK