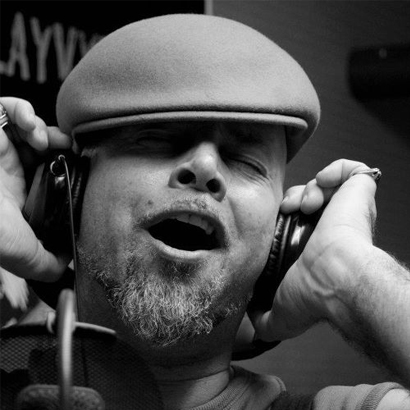 Colonel Red is a half-Jamaican, half-English singer/producer has worked alongside an eclectic mix of respected soul artists including Teddy Pendergrass, Anita Baker, Bugz In The Attic, Amp Fiddler, and many more. In addition to his collaborative work, Colonel Red has released three albums: 2005′s Blue Eye Blak and 2009′s Sweet Liberation, and a few weeks ago his third called "Keep Walkin'" on Tokyo Dawn Records, one of the dopest labels of the last few years.
I first discovered him with the 12″ of "Sanctify" on People Records, which had a killer remix from Alex Phountzi of the Bugz in the Attic crew. Ever since those two tracks I've always been following his work. It's really awesome to see him still doing his thing and his "Keep Walking" record on Tokyo Dawn this year has been one of my favorite soul records of the year and has been getting support from all the A-List DJ's you know. FYI, Montreal people, he will be in town for his very first visit along with Mark De Clive-Lowe for what promises to be a killer show! (info below)
Here is one of the standout tracks from his new record.
Colonel Red - Can We Work It Out