As a veteran in the west coast underground scene, taste maker DJ and a member of the beloved hip hop group Jurassic 5, DJ Nu-Mark needs no introduction.
"Uncle Nu" is one of the most inspiring and one of our favourite DJ's around.
To celebrate the release of his new record with SlimKid3 (The Pharcyde) we asked him to list a few of his favorite records.
1. Last record you bought
Ac Kapyi Gir Iceri by Ozdemir Erdogan on 45. Gearing up for my middle eastern mix "Between Iraq & A Hard Place".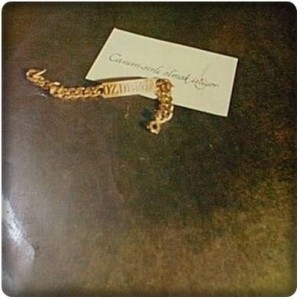 2. Desert Island record
Main Source – Breaking Atoms. Still can't get over how Extra P flipped all those loops in key before mainstream technology kicked in.
3. Favourite Teenager record
Paid In Full – Eric B & Rakim. Did a lot of house parties with this one in High School!
4. Lazy sunday morning record
Bill Withers – A Lovely Day. Great vacuuming music.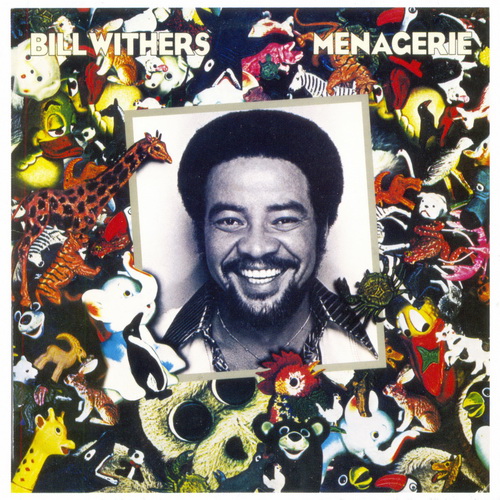 5. Record that never leaves your DJ bag
The 900 Number – 45 King. Ed Lover dance forever!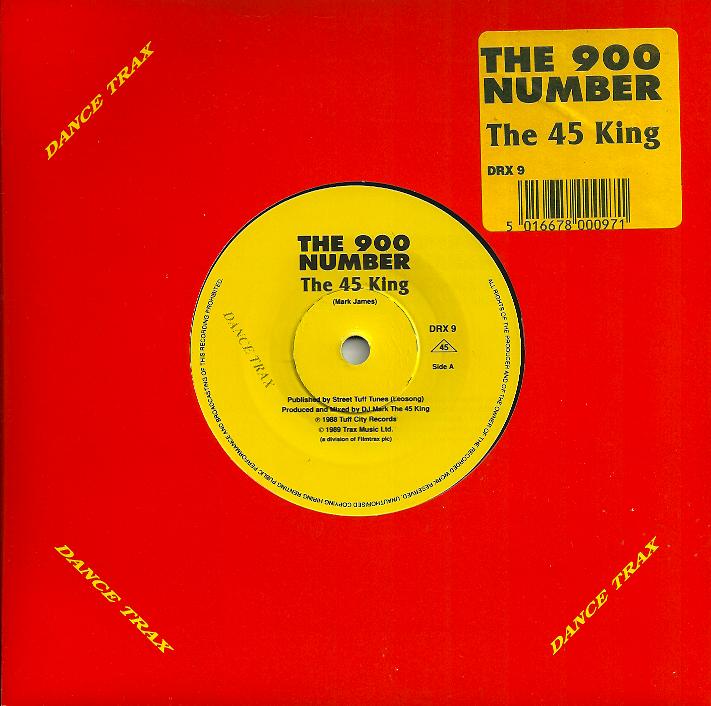 6. Last DJ mix you've listened to a lot
The 101 Apparel mix by Nicodemus – Back In The Day.
7. Guilty pleasure
Listening to new wave music like Depeche Mode and eating a lot of Pink Berry. Sometimes like to sprinkle my dro on the yogurt as my own personal topping….as DJ Babu.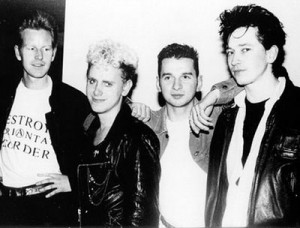 8. Favourite Childhood record
Monster Mash!!!! Dope background sounds and it kept us kids freaked out without nightmares. Very intriguing album cover as well!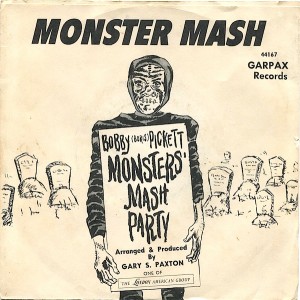 9. One Special Request record you've actually said yes to
Outstanding by the Gap Band. It's top 40, undergroundish, Funky and brings people together enough for me to say yes.
10. If you were Marty Mcfly and go could back and collaborate on the making of one record…
James Brown – In The Jungle Groove "Funky Drummer". Would probably make it shorter and add two more breaks.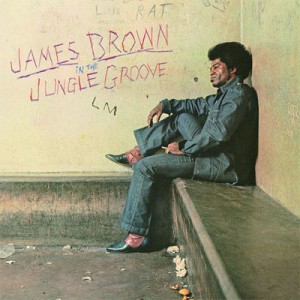 Bonus: The record you paid the most for
Haven't paid for it yet but probably Mr. Fortune – The Hitchhikers
Bonus: One record that still eludes you…
Mr. Fortune – The Hitchhikers lol.
---
SLIMKID3 & DJ NU-MARK ARE SET TO RELEASE SELF-TITLED LP ON DELICIOUS VINYL SEPTEMBER 9TH.
Stream the whole album at Okayplayer!