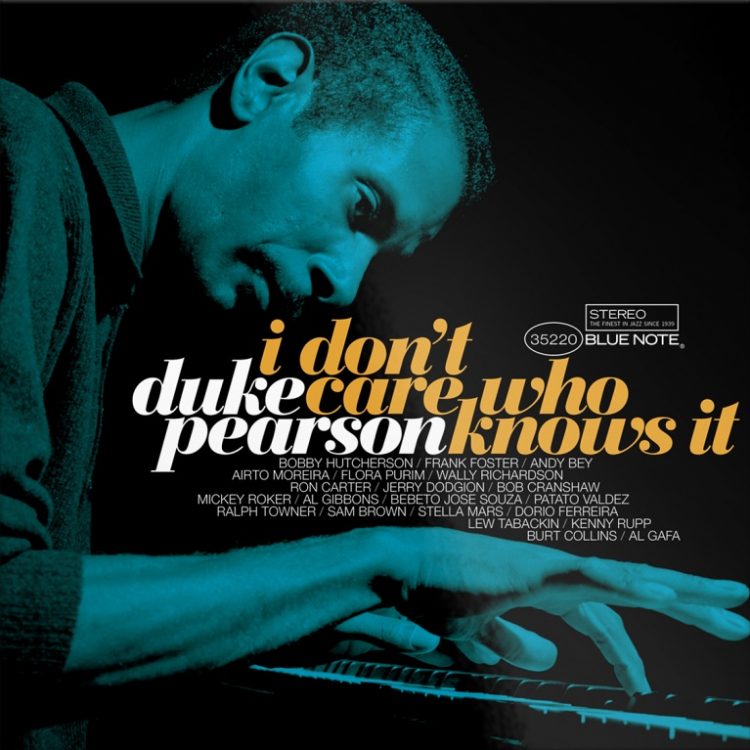 Duke Pearson "I Don't Care Who Knows It" (Deluxe Expanded Remastered Edition)
This once lost Blue Note finally gets the treatment it deserves. Recorded over '68 to '70, released in '96, in full on CD but just in part on vinyl, Pearson's LP really shines now, with the heavy versions of Brazilian classics, "Upa Neguinho", sung by Flora Purim, and "Captain Bicardi", available on vinyl for the first time, remastered from the original RVG tapes to 180g wax!
Buy Link (Via Sounds of The Universe)
.