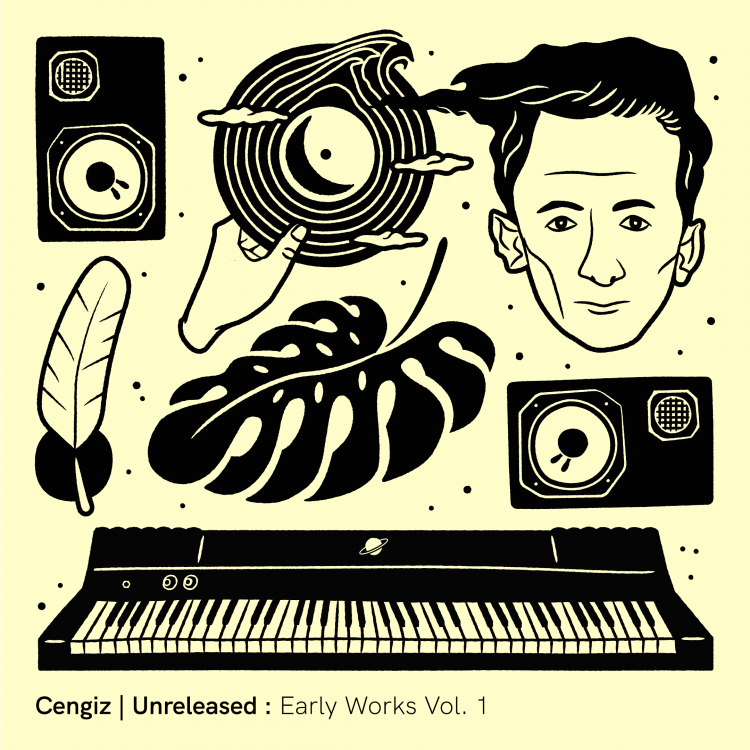 Exclusive Premiere: Cengiz "Soul Child" (Unreleased: Early Works Vol. 1)
Cengiz is a London based dj and producer who is a proud member of the Selectors Assemble collective.
Having established a name for himself releasing music on the CoOp Presents label – brainchild of the legendary IG Culture and Alex Phountzi, Cengiz now releases a collection of his previously unreleased early works.
The first volume of the series also includes a special remix from the one and only James Rudie (Selectors Assemble / Dance Regular).
Pre-Order
Release Info
For all flavours Cengiz head to – itscengiz.com
Mastering by Leon Atter aka Xtra Brux – bespokeaudiomastering.co.uk
Artwork by Joel Gonsalves aka Gonzi – joelgonsalves.com