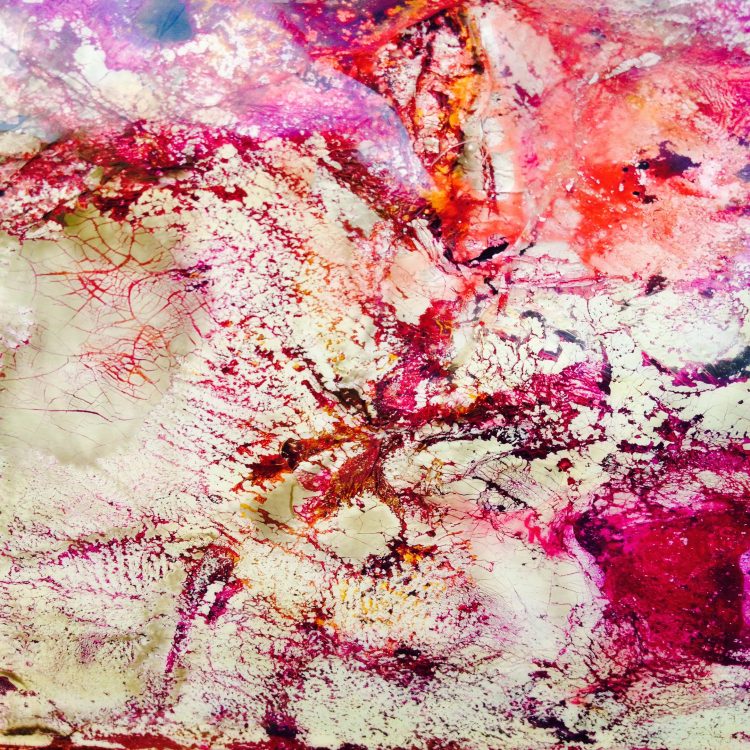 Exclusive Premiere: Dave De Rose "Self-Acting"
MIMS is over the moon to share the unnervingly beautiful sounds of "Self-Acting" by multi-instrumentalist, singer and producer, Dave De Rose.
"Self-Acting" is taken from De Rose's 9th EP, 'Activate', where we find him uncovering further layers of his deep production and songwriting skills. This time coupling his voice with the lush tones and harmonic orchestrations of rising artist, Jaelee Small (Metronomy, Seb Rochford, Ibibio Sound Machine).
Pre-Order on Bandcamp
On 'ACTIVATE', we find Dave De Rose lyrically pursuing subjects around the active healing and power of meditation, human reliance on material facts, contemplations on self-destruction and an abstract take on the natural course of love. All this playfully coloured by masterful sound craft, original rhythms, and sonic texture amalgamations.
Initial versions of these tracks were composed and produced in an instantaneous, spur of the moment way in the aftermath of the end of a personal relationship which left much space for internal reflection and external contemplation. Conversations with friends, photo, audio exchanges could offset a whole track.
"Self-Acting" was a combination of all three of these inspirations as a conversation about internal peace and meditation ensued, with friend and collaborator Nefeli Papaioannou. Nefeli messaged Dave her guitar part phone recorded from a beach on the Island of Gavdos (Crete). When prompted for a title she simply replied "Self-Acting".
Connecting the dots, Dave drew the rest. In addition to Jaelee's vocals the track post-production also features the large and sea-rocking drum kit playing of Jon Scott (Mulatu Astatke, Sons of Kemet). Jon is the first ever drummer to feature playing kit on one of Dave's solo records, since he normally plays all drum parts himself.
Teaser video for "Self-Acting" taken from handycam footage on Gravdos island in Crete, by Nefeli Papaioannou.
An Anglo-Italian multi-instrumentalist, producer, composer, educator & sound engineer based in London, Dave De Rose moved to the UK from Rome in 1996 to study Jazz at Guildhall, graduating with distinction & winning their artist development award, whilst working on both live and recordings.
De Rose has self-released 17 records on his own label (Dave De Rose Records), whilst having toured & recorded with artists such as Electric Jalaba, Moloko, Roisin Murphy, Bastille, Mark Ronson & The Business International, Mulatu Astatke, Rokia Traore, Jamie Cullum, Scroobius Pip, Raul Monsalve y los Forajidos, Forest Binary, Vula Viel and Trio Trekke.
De Rose's recent project, Agile Experiments, has caught the imaginations of musicians and the underground experimental jazz community world-wide. Releasing 7 LPs over three years, the project features leading improv and jazz musicians from London and Athens in particular.
The 'ACTIVATE' EP is released on November 20 on digital and an extremely limited edition of 10″ lathe cut vinyl records. Just 25!! Available to pre-order on Bandcamp now!