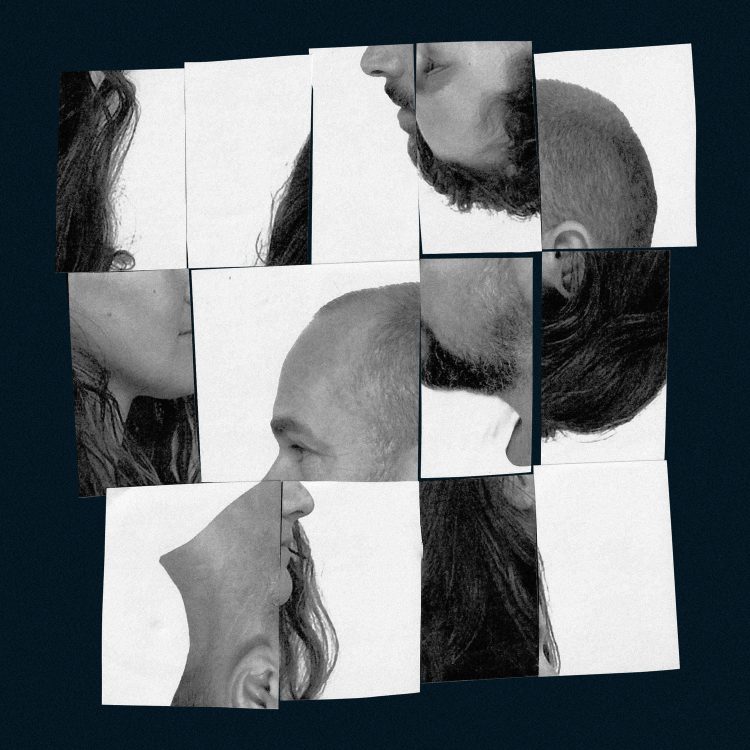 Exclusive Premiere: Emanative & Bex Burch "Disrupt #4" (Forthcoming on Shapes of Rhythm)
MIMS is delighted to host the world premiere of the first ever collaboration between Emanative and Vula Viel's Bex Burch! And it's a banger! Deep 808 drum machine and African-inspired percussion meets cold-wave post-punk. Producer and fellow percussion-addict Hector Plimmer even gets in on the action to sprinkle some additional charms.
Emanative makes his vinyl debut here for Shapes of Rhythm following contributions to their 'Isolation Compilation' and an 'Awkward Corners EP' both earlier this year. Known for his love of collaboration, Emanative connected remotely with Bex Burch during the global lockdown.
Pre-Order
Disrupt #4 is the result of a meeting of two percussive minds in the midst of a pandemic, and like all good things it started with a groove. Nick initially provided Bex with a hazy, 808 african-inspired sketch. What followed was a musical dialogue which quickly gained momentum.
A post punk-esque vocal mantra was added, reflecting the here and now of 2020 and driving the track forward. Bex's trademark Ghanaian Gyil xylophone is the conversation with the groove throughout the track. Hector Plimmer also joins the collaboration, seasoning the mix with synthesizer and tape delays.
Released November 6th, strictly limited to 300 copies, the first 50 come with an inner signed by the artists, and the record and sleeve have been produced "as green as possible" by Deep Grooves in Amsterdam (the greenest vinyl pressing plant in the world). "Disrupt #4" is backed by an equally disruptive remix from Awkward Corners, whose debut LP this year surely ranks among this year's best.