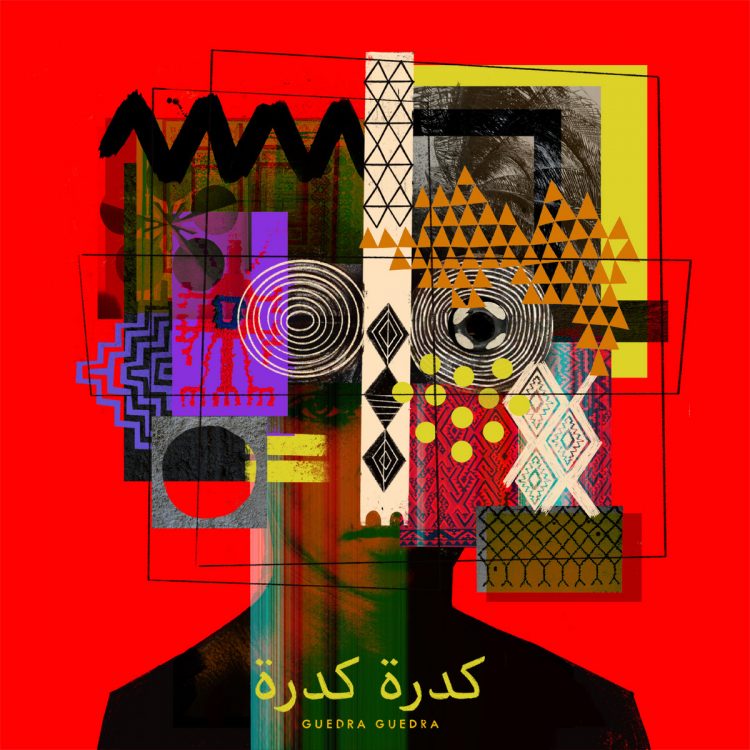 Exclusive Premiere: Guedra Gudera "Oorun" (On The Corner Records)
London's On the Corner Records proudly present "Son Of Sun" the new EP from Morroccan producer Guedra Guedra.
Having previously turned heads with his mind- bending Boiler Room performance at last year's Atlas Electronic Festival, as well as delivering a storming remix of OTC signees Penya, Guedra Guedra (AKA Abdellah M. Hassak) returns with six genre defying cuts. His earth trembling debut is a relentless barrage of euphoric, high-energy, future dance music demonstrating the rich product of North Africa's fertile club music scene.
Hailing from Casablanca, Guedra Guedra is a DJ/Producer exploring tribal polyrhythms of the past and dancefloor innovations from the underground. His productions are defined by high energy tribal bass, psychedelia that is rooted in the cadence and mystery of ancient rhythms.
"Son Of Sun" will be released on 12" Vinyl / Digital Platforms on May 1st.