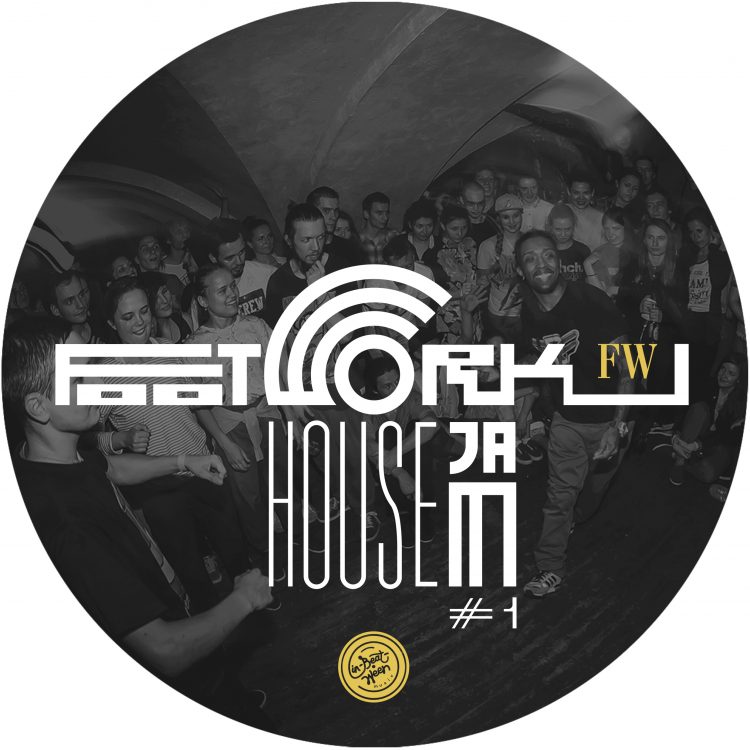 Exclusive Premiere: Karizma "Church Chords"
"Footwork House Jam #1" on In-Beat-Ween Music is a homage to the global house culture and the eponymous Moscow-based club night in particular.
The idea behind this compilation is to provide the fuel for house dance culture and house movement to expand further on, blurring the boarders and eliminating the prejudices of the present times. This is a collection of irresistible swinging beats from some of the world's top house producers. These tracks will make your body jack!
Side 1
Karizma – "Church Chords"
Nubian Mindz – "Check Da Discotheque"
Side 2
Byron The Aquarius – "Nights In Jakarta"
Intr0beatz – "That DUB" (feat Lay-Far)
Kid Sublime – "Wings Of Love" (feat Han Litz)
Official Release Date: February 17, 2017 on In-Beat-Ween Music
Preorder EP
---
Follow Karizma
Follow In-Beat-Ween